SC Johnson is a family company dedicated to innovative, high-quality products, excellence in the workplace and a long-term commitment to the environment and the communities in which it operates.
SC Johnson brands include Glade®, Kiwi®, OFF!®, Pledge®, Mr Muscle®, Duck®, Baygon® and Raid®. Other brands include Ziploc®, Scrubbing Bubbles®, Windex®, Autan®, Bama®, Shout®, Mrs Meyers®, Babyganics®, Method® and Ecover®.
Employee Involvement
SC Johnson Nigeria, like all its counterparts in other parts of the world, understands that employees' pride in their company and the work they do is one of the strongest drivers of overall satisfaction in the workplace. They know their employees are their competitive advantage – but only when they're having a great employee experience.
SC Johnson Nigeria is a place where people are a family, and where they celebrate the fact that diversity makes them strong, that is why 97% of its employees say 'management keeps me informed about important issues and changes and I feel good about the ways we contribute to the community.'
Also 92% of its employees say they are treated as a full member here regardless of their position. 97% also say 'everyone has an opportunity to get special recognition'.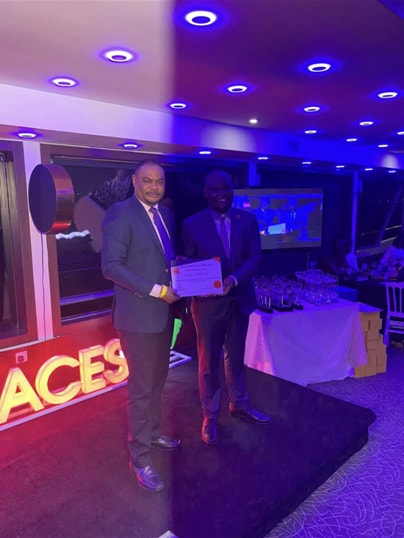 Mr Paul Ohioma (Head of Human Resources) receiving a Great Place To Work certification in 2020
Creating a Diverse & Inclusive Workplace
Diversity can provide many potential advantages to organizations. On one level it helps organizations to reach out to diverse customer groups and markets, and on another level by allowing for a variety of perspectives, it promotes innovativeness and superior work outcomes and performance.
With approximately 13,000 employees globally, SC Johnson believes that people should be able to do their best work and live their best life. Their culture aims to attract, develop, and recognize those who keep them at the forefront of innovation and make them an employer of choice.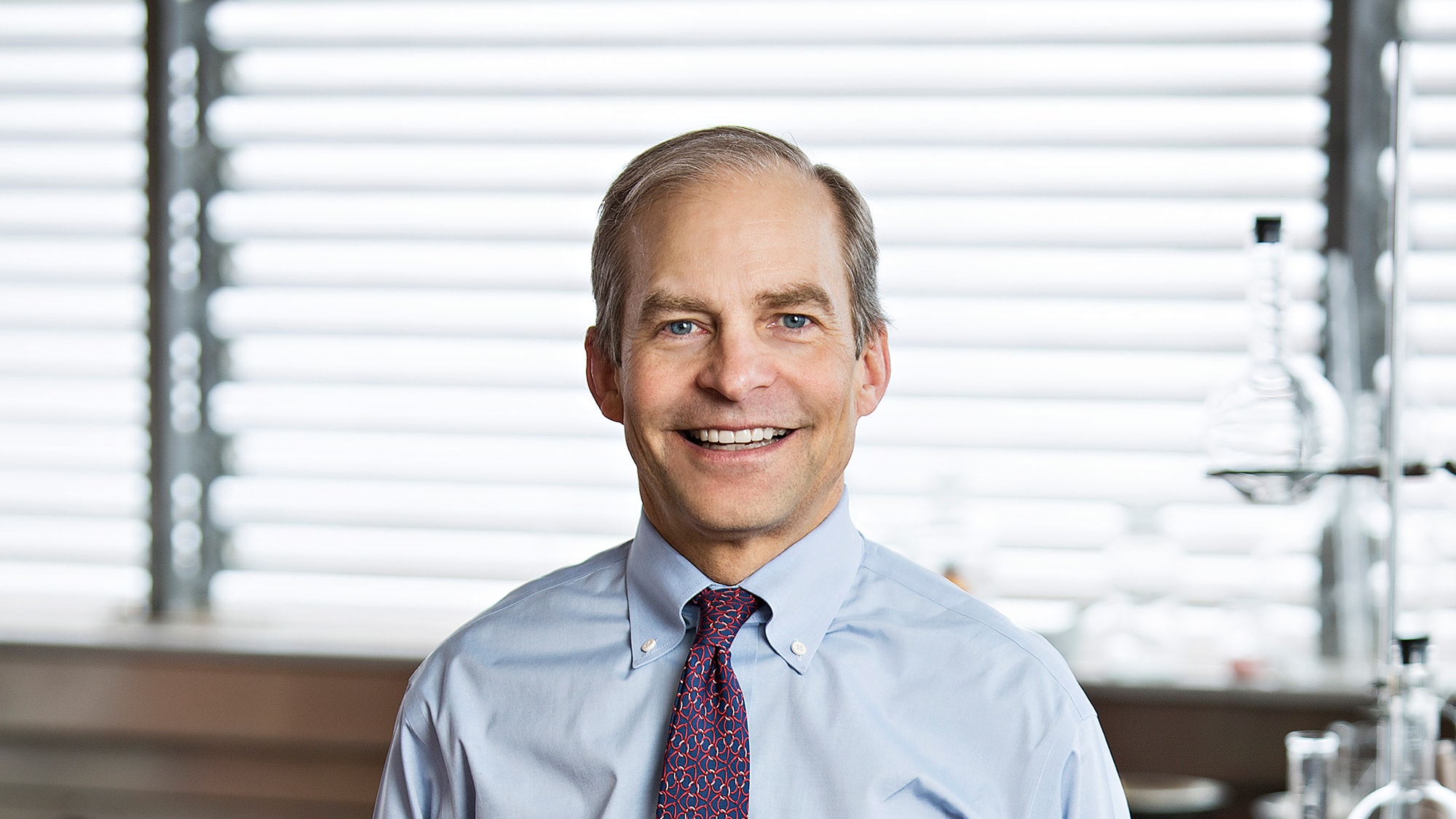 Here's what their Chairman and CEO Fisk Johnson has to say:
"I want SC Johnson to be a place of inclusion. A place where people can be their true selves and where respect is fundamental and heartfelt."
"We're a global business, with people from every culture, ethnicity, race, religion, gender identity, sexual orientation, age and ability. Our consumers are as diverse as the entire world, and so are SC Johnson people. We recognize the breadth of human experience, and we work to celebrate it."
"I believe that's why SC Johnson continues to be rated among the greatest places to work around the world. Because here, we want our family company values to come alive for everyone. We want to ensure people of all backgrounds can do their best work. And, to be a culture of camaraderie and support that honors both individual and collective accomplishments."
We'd love to tell everyone about your great workplace.
Seize the opportunity to get recognized and receive the insights you need to build a High-Trust, High-Performance Culture™ today. Get certified
---