ARM have strategically positioned themselves to take advantage of growth opportunities within Africa and major international markets on behalf of their clients. Their disciplined and consistent approach to investment management has helped them not only to maintain long-term relationships with their clients, but also to continue to attract and retain good people.
"Management has a clear view of where the organization is going and how to get there." – 81% of ARM employees says so.
As an asset management firm, ARM offers wealth creation opportunities through a unique blend of traditional asset management and alternative investment services. They enable businesses to thrive and help their clients to maximize their returns and realize their most important goals. To achieve this feat, they saw their employees as their most valued asset.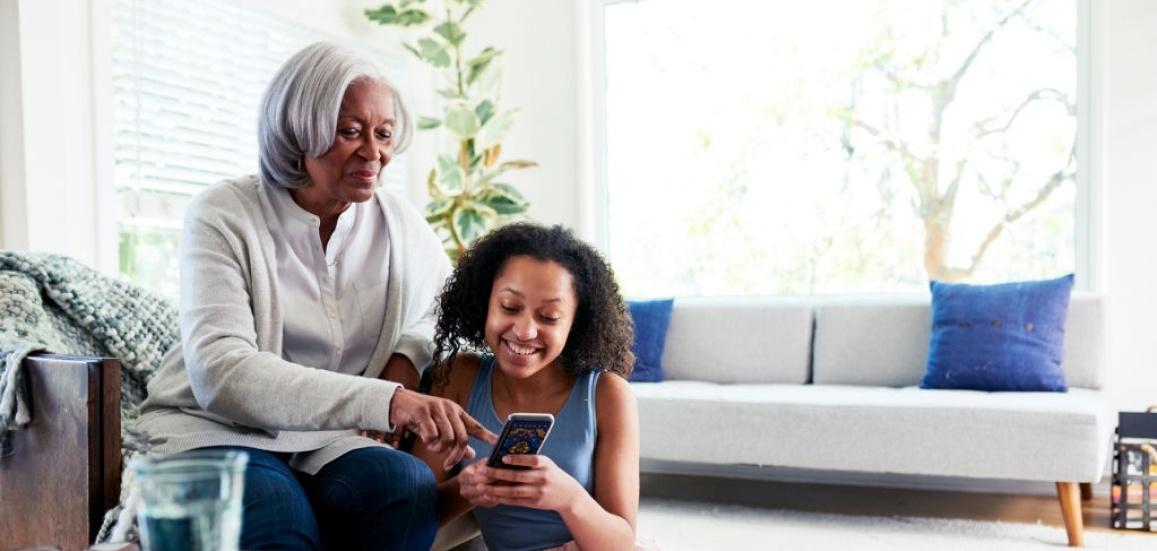 The quality of their people is the cornerstone of their ability to serve their clients. That is why 86% of their employees say, 'I'm proud to tell others I work here' and 85% say 'I feel I make a difference here'.
For this reason, ARM invest significantly in identifying exceptional people, developing their skills, and creating an environment that fosters their growth as leaders. They encourage entrepreneurship and innovation at all levels because they believe they are key to developing good quality and committed professionals.
No wonder their employees feel confident about their job and 85% of them say 'when I look at what we accomplish, I feel a sense of pride'.
---