Global Accelerex Limited is the leading provider of electronic payment and business management solutions in Nigeria, delivering innovative technology solutions in a secure and reliable manner to businesses and consumers across channels. It is certified by the Central Bank of Nigeria as a Payment Terminal Service Provider (PTSP) and Payment Solution Service Provider (PSSP). Global Accelerex has consistently leveraged its bespoke application development capability to provide e-payment solutions that work perfectly for Nigeria and the West African sub-region. Through extensive research and development, their in-house Innovation and Technology Team delivers superior service to its diverse clients, making their business processes seamless.
Employee Engagement
Global Accelerex Limited understands that her people are their most competitive advantage – but only when they're having a great employee experience. This is the reason why they've taken up the challenge to ensure their employees continually experience a great workplace culture.
With a mission to provide innovative electronic payment, collection and remittance solutions and services in a secure, reliable and cost-effective manner to businesses and consumers across various channels, Global Accelerex Limited's core values are centered around Integrity, Innovation, Resilience and a Customer-Centric Attitude. These core values guide its engagements with its employees, clients and various stakeholders.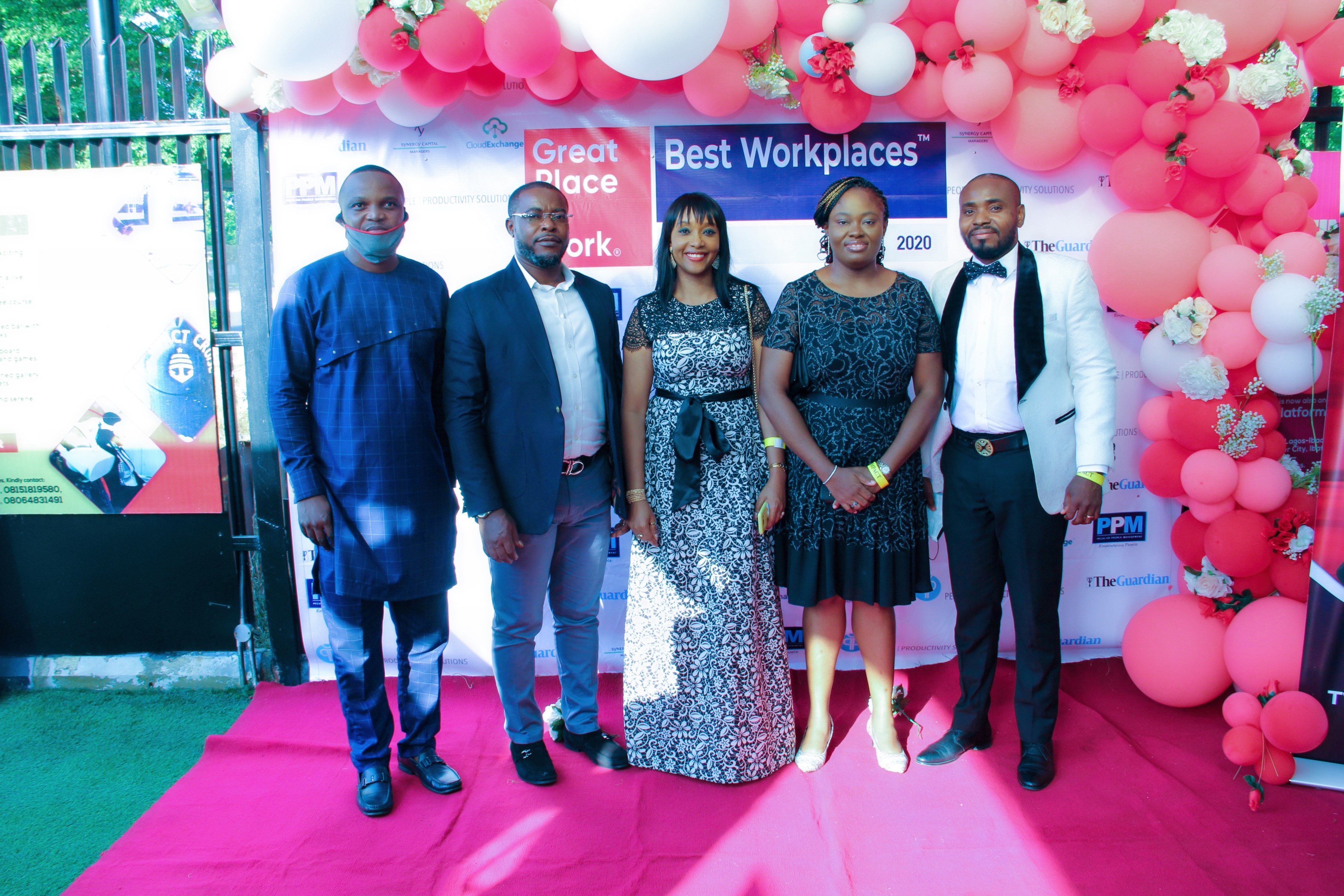 Our Employee Engagement Trust Index survey shows that employees of Global Accelerex strongly believe that they have room for individual growth in the company, enjoy an excellent work culture and are given wings to fly by the organisation. Another factor emphasized in the survey is the welcoming and friendly work environment where they can reach their full potential. Their staff are also proud of their accomplishments and they know they have a stake in the company's growth.
It is not a surprise therefore that 71% of Global Accelerex Limited's employees say, 'this is a great place to work'. Also 93% say 'management has a clear view of where the organisation is going and how to get there'.
With the general feeling of inadequacy in organizations because of the 4th industrial revolution which has led to the proliferation of new technology, it's welcoming to know that employees of Global Accelerex Limited have full confidence that its management has a clear vision of the organization's future.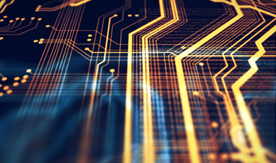 Global Accelerex is renowned for its pedigree in innovation, world-class technology and excellent customer service. It provides cutting-edge financial technology solutions in a secure and reliable manner to businesses and consumers across Africa. The company has set itself apart as a great place to work with a meaningful set of values that has defined its culture and has helped cultivate an environment that embraces diversity.
Commenting on the award, the Managing Director of Global Accelerex, Tunde Ogungbade, said; "At Global Accelerex, our most valuable asset is our human resource. We therefore prioritize the welfare of our staff above any other consideration. Our goal has always been to build a company that will literally be a home for its employees. Since staff spend a good part of their day at work, we have done everything possible to create a positive and exciting culture that helps us attract, retain and empower them. This achievement substantiates our commitment to building an amazing workplace culture and future together with our employees. We are proud that our employees have a consistently positive experience with their co-workers and leaders and find personal satisfaction in their jobs."
Survey your employees
At Great Place To Work, our employee survey assessments provide your organisation with deep data and insight into your workplace culture. In addition to our standard survey offerings, we also offer pulse and bespoke assessment tailored to your organizational needs.
Learn how we can help your organisation on its journey to becoming Great Place to Work-Certified™, and earning a Global Best Workplace™ recognition while providing you with a distinct competitive advantage that strengthens your employer brand. Contact us now
---