As the global authority on workplace culture, our teams in Great Place to Work® offices around the world have read over 100 million survey responses from employees in more than 90 countries. Below we share key engagement practices and tips from one of Africa's top-performing workplaces.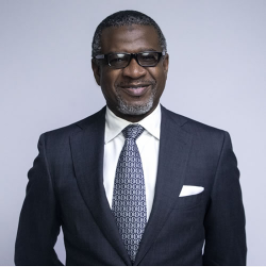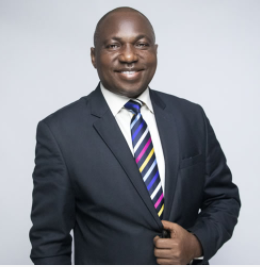 Who is CourteVille Business Solutions Plc?
Courteville is a foremost Nigerian e-business solutions and advisory company and the first in its sector to be listed on the Nigerian Stock Exchange (NSE), with shareholders' funds in excess of USD8 million.
Their principal focus is the development of e-business solutions for process re-engineering in all sectors and it is supported by an impressive Board of Directors, mission driven and vision focused management and highly technical domestic and international alliances.
CourteVille People Achievements in Context
According to Courteville, since their earliest days, people have been at the core of its purpose. That's why they have long put a priority on supporting women and working families. While programs vary to reflect their needs, the goal is the same: giving Courteville people the opportunity to thrive at work and at home.
Among Courteville's employee engagement survey results, those survey statements where they equal the World's Best give us a glimpse into why their employees rate them so highly:
98% – "I feel I make a difference here."

99% – "My work has a special purpose, this is not 'just a job'."

100% – "When I look at what we accomplish, I feel a sense of pride."
Takeaway #1:Consistency is crucial.
Those HR teams who repeatedly ask employees to share their experiences, concerns and ideas for their organisation are more likely to achieve better business outcomes. Sometimes all it takes is a 10-minute pulse survey. Use a platform that gives you results in real-time so that you can easily analyse and act on the data.
Put Purpose into Practice
Companies like Courteville are proving that it isn't only large-sized organisations who can deliver a great workplace culture to employees. One of the ways they do this is by understanding the power of purpose.
Among other benefits, purpose helps to keep employees engaged; fosters loyalty from one's customer base; and often inspires better innovation that brings about more positive, transformational change.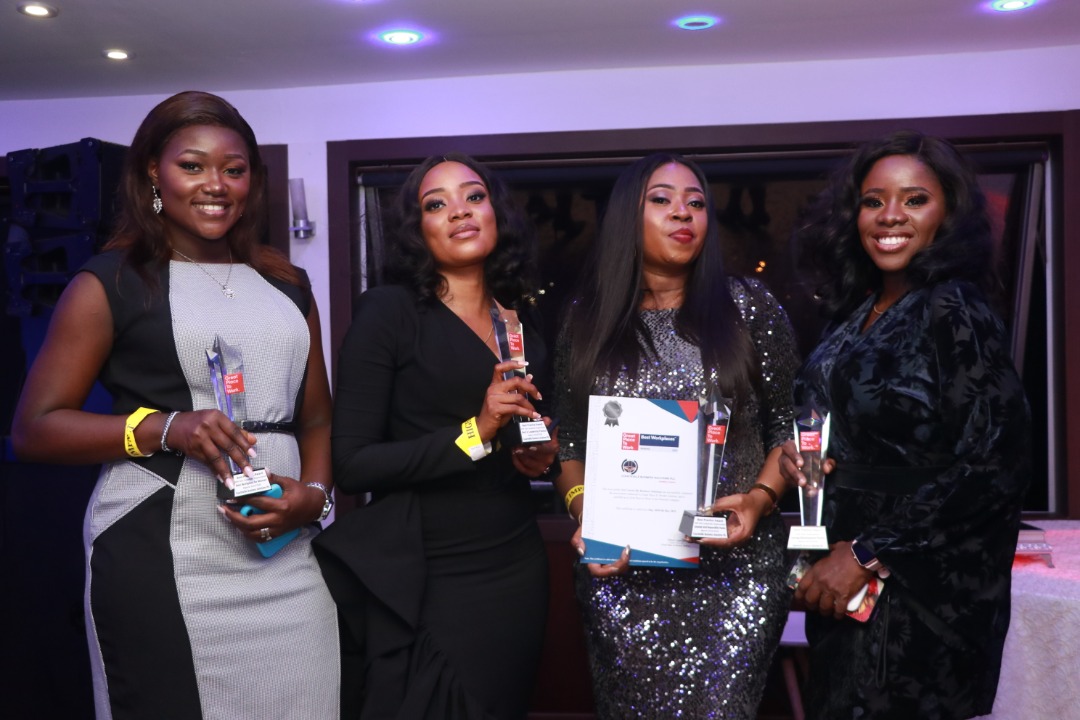 As Bola Akindele, Courteville's Founder/Managing Director explains, "being Great Place to Work-Certified™ aligns with their business purpose in that this global certification is one of our key organisational pillars. It helps us retain and further attract the best possible skills and talent by being recognised as an outstanding place to work in Africa."
Over the years, Courteville Business Solutions Plc has become West Africa's biggest e-business Solutions Company and proudly the biggest company that renders data capture service in Sub-Saharan Africa. Courteville Business Solutions is an ISO 9001:2015 certified e-business solutions development company and the patent owner of the AutoRegTM Business Solutions Platform.
The company has grown from a mono product company to be in 18 states in Nigeria, and also operational in Jamaica.
Career & Development, Value & Ethics and Recognition were 3 key areas that are the most favourable score in the Trust Index scale. Not surprising then that the company's purpose is embedded within their high-scoring employee survey statements:
99% – "Management delivers on its promises."

99% – "Management has a clear view of where the organisation is going and how to get there."
Acting on Feedback
For Courteville, "employee feedback identifies and accelerates the speed and ease of execution of strategic and business culture strategies, and increases contribution and an all-inclusive effort from all. This is a necessary measurement to benchmark best practices in line with Courteville's values, culture and vision."
While analysing their survey data, senior leaders found that many employees sought assurance that the countless small tasks they work on every day were connected to the greater vision of success for the company.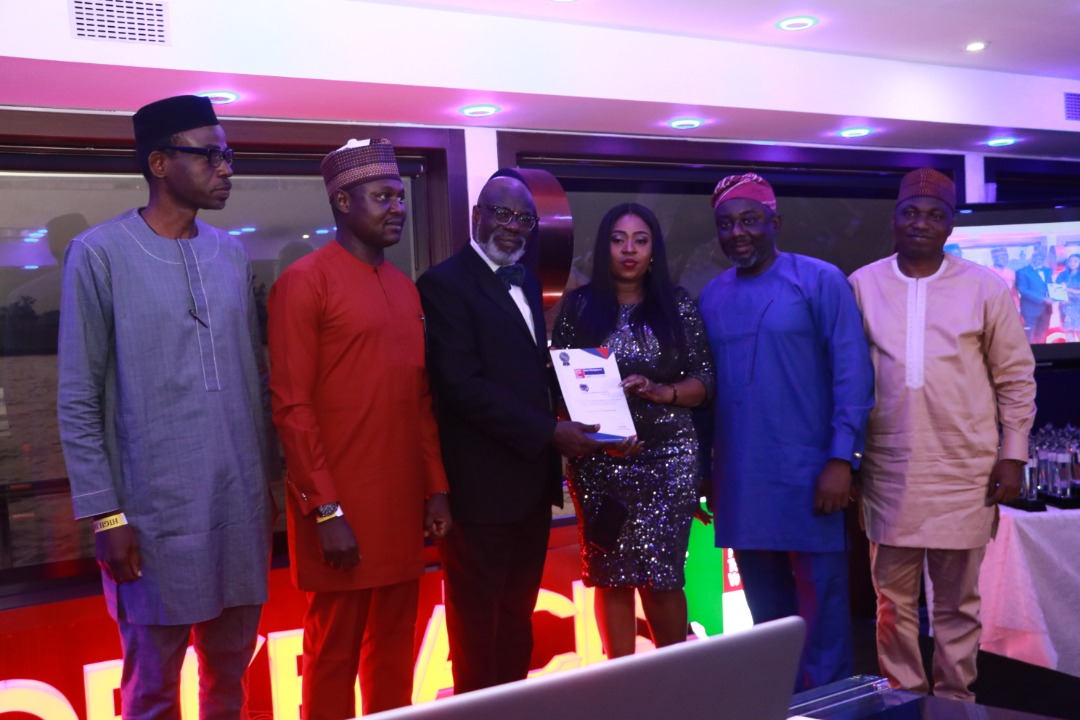 Takeaway #2: Feedback means nothing without follow-through.
Managers sustain trust when their actions match their words. This is where consultants can be a great resource for HR. With their external perspective, consultants can help to extract key information from your data; discover important patterns; and link results to best practices and experiences of other organisations in the same size category or industry.
Nurturing Employee Wellbeing
Creating a workplace where employees genuinely love to work – and want to stay working for longer – is no easy feat.
For Courteville, the Great Place to Work® Trust Index© employee survey is the definitive standard of what it means to be a truly great workplace.
Great Place to Work Certification is not something companies can fabricate. It's not anecdotal or based on managers' claims alone. The Certified™ badge is a real, trusted stamp of approval backed by quantitative and qualitative data from real employees.
Using this data, Courteville is able to sustain their great culture and nurture wellbeing during this covi-19 pandemic.
Takeaway #3: Investing in people pays off.
Ultimately, the way leaders treat employees on a daily basis will determine whether or not they see their employer as a worthy recipient of Certification. This makes the Certified™ badge a powerful public endorsement. It validates to your market that your organisation has created an outstanding people-oriented culture offering great working conditions, and treating people with care and respect.
Certification drives Courteville executives to continuously improve their organisational culture. No wonder their survey revealed to us that 99% of the Courteville's employees are fully engaged with their leaders and the organisation!
Obtaining Certification is a journey that does take some time, commitment and investment. But this worthwhile effort will, as in Courteville's case, help you to propel your people and business to a better future.
---
Great Place to Work® specialises in helping organisations build impactful workplace cultures. We are here to help support our clients during this period of uncertainty. If you are a client, please reach out to us through our website or social media platforms and we can share with you the tools we have in place to enable workplaces to measure and understand their current employee sentiments. If you are not a client, stay tuned to our blog posts, LinkedIn for people practices, advice and thought leadership on how best to navigate this unprecedented time.
To learn more about our recognition programme, please go to greatplacetowork.com.ng/
---