Fidson Healthcare Plc, a leading pharmaceutical manufacturing company in Nigeria founded in 1995 have relentlessly pursued its goal of becoming a leading player in the pharmaceutical landscape in Nigeria with over 25 years of operation and over 150 medical reps across the nation.
The company was certified a Great Place to Work in the Gold category, a confirmation that the company met the certification threshold of 65% average Trust Index score. This shows that culture and operations of the organization are in line with global best practices.
Brand Essence ...We Value Life
The focus of Fidson services is the commitment to a better life for all people. In the way it manufactures and presents its products, and the way it interacts with society, it preserve this mantra. Ultimately, Fidson is the family friendly company whose paramount objective remains the wellbeing of the lives it touches.
That is why 85% of its employees say they feel good about the ways Fidson contributes to the community.

Employee Support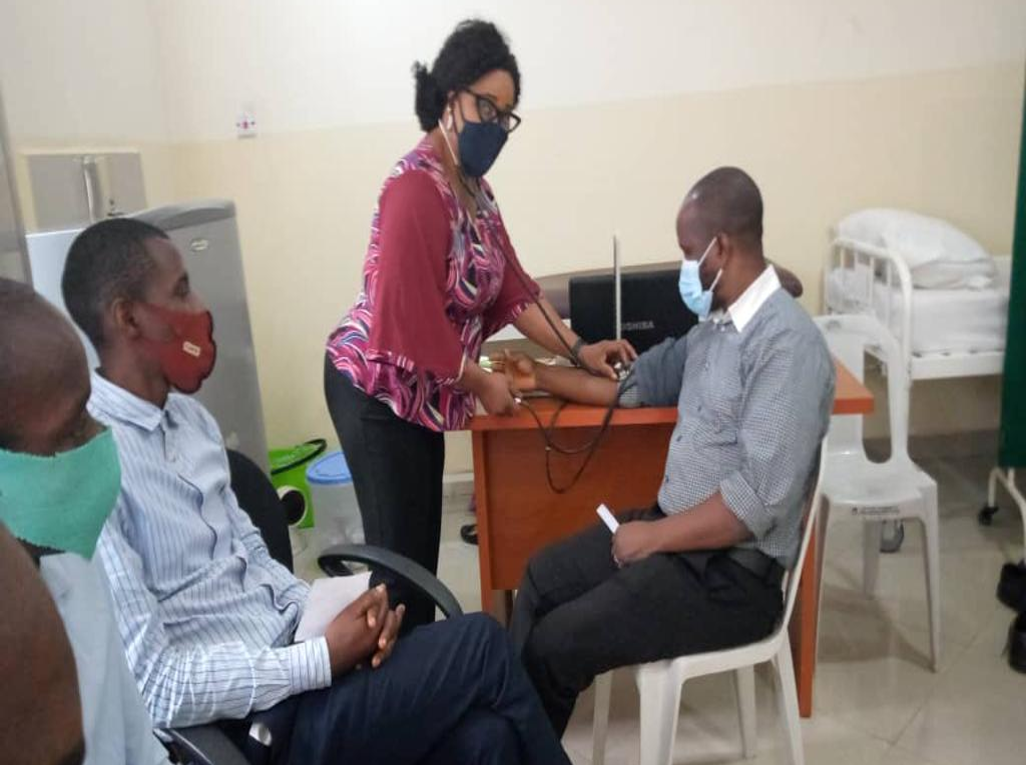 Fidson believes the way it does things determines the outcome it get from its efforts. Their employee support each other to achieve greatness. They do not only work with themselves, they work for themselves. The opportunities that emerge for their success come from its unique style. Not only do they inspire their people to achieve, they celebrate their achievements with them. With family- friendly policies and support systems, Fidson is better defined in the words of a staff as 'a family before a workplace'. No wonder 78% of its employees say there is a "family" or "team" feeling here, and 90% say they feel a sense of pride when they look at what they've accomplished together as a team.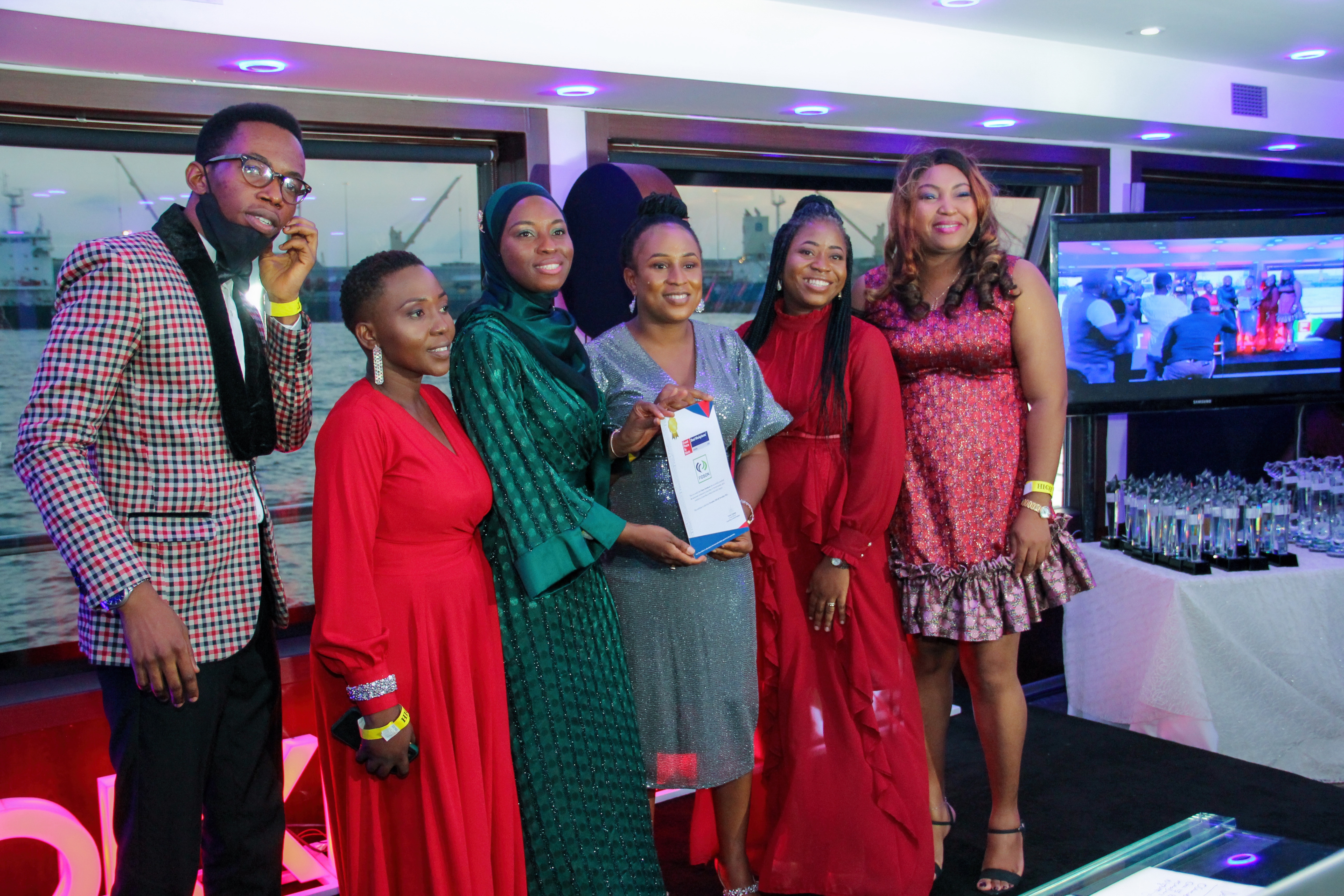 Great Place To Work Certification.
Fidson Healthcare Plc took part for the first time in the Great Place To Work certification and recognition program in 2020 and they came out with their heads held high, coming out 3rd in the large corporate category and bagging a couple of awards.
According to the Head, Human Resource and Administration at Fidson, Mrs Adejoke Alli, "For a wholly indigenous pharmaceutical manufacturing company, competing with real juggernauts, we did great!!! We know there is still room for improvement so watch out guys we are going for Gold next time. Indeed the awards are testament to the company's slogan … We Value Life".
Great Place to Work® is the global authority on workplace culture.
We lead the industry with the most rigorous, data-based model for qualifying employee experience: The Great Place to Work Trust Model™. Since 1992, we have surveyed more than 100 million employees around the world and used those deep insights to define what makes a great workplace: trust. Learn More.
---