A great workplace is about the level of trust that employees experience in their leaders, the level of pride they have in their jobs, and the extent to which they enjoy their colleagues. It measures whether employees believe their organization is a strong community where colleagues are friendly, supportive, and welcoming.

Ideas House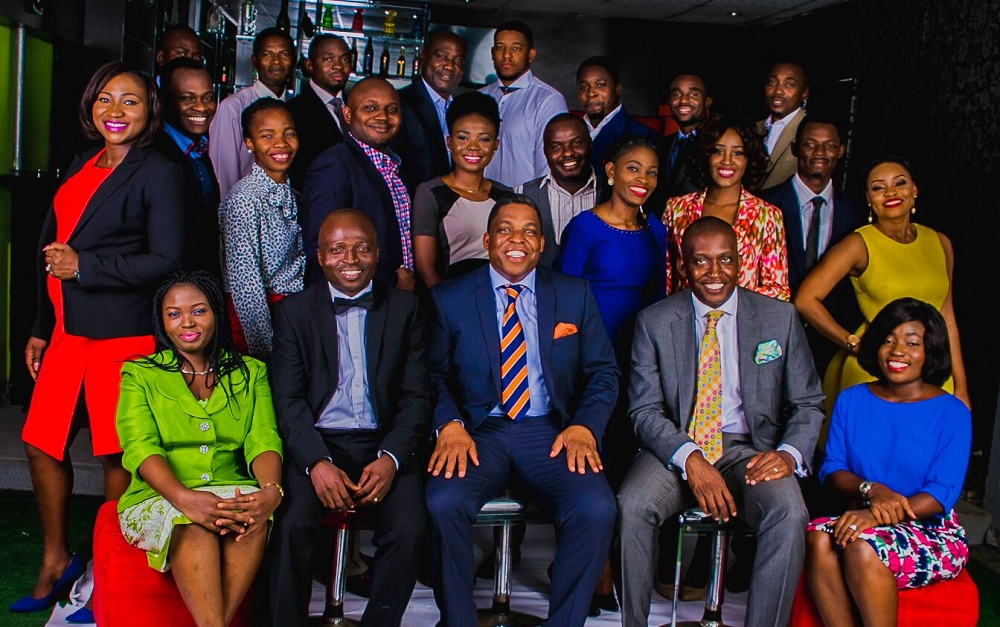 Ideas House, a marketing and sales solutions provider supremely passionate about marketing promotional ideas, experimental activation and revenue growth. It offers solutions to its clients' marketing needs and challenges. It does this by enquiring about clients' brands, consumers, the route to market and all available channels so as to uncover relevant insights. "Taking everything into account, I would say this is a great place to work." - 97% of Ideas House Staff.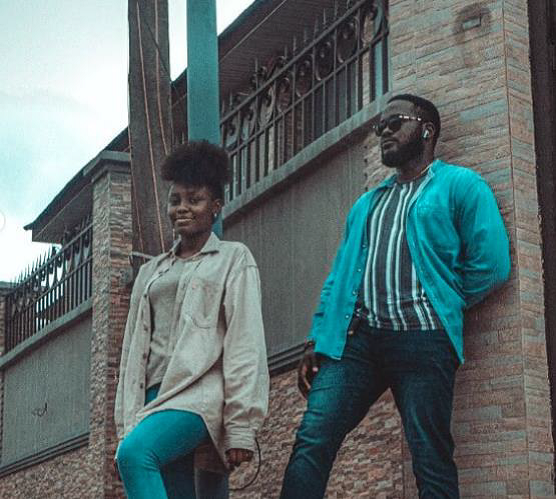 Employee Motivation
With Reward and Strategy & Direction as its driving forces, Ideas House boosts productivity through effective employee motivation.
83% say "I feel I receive a fair share of the profits made by this organisation".
94% say "We have special and unique benefits here".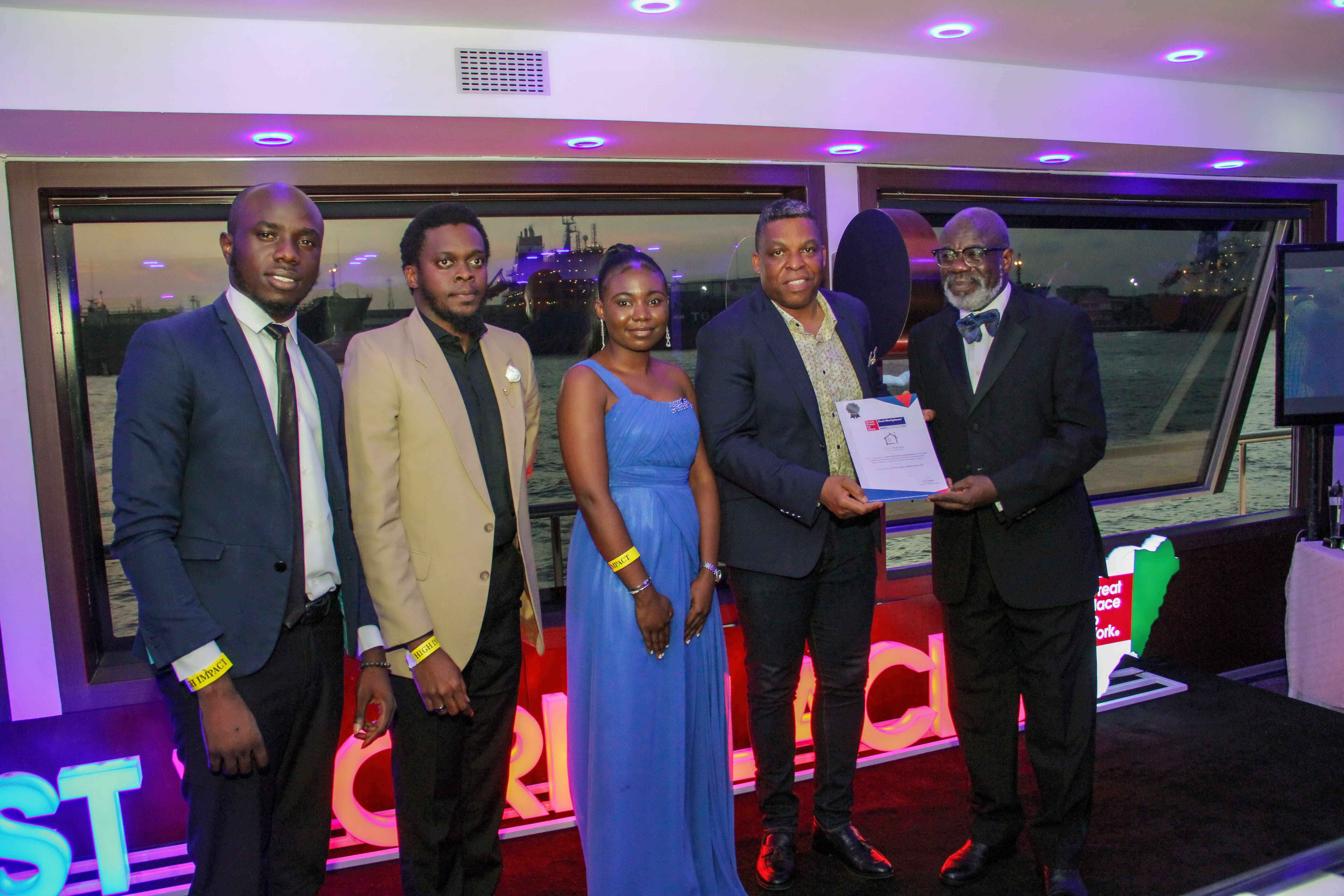 Marketing communications giant, Ideas House came out 3rd in the small corporate category of Great Workplaces in Nigeria 2020. They also bagged two awards as the Best Place to Work for Millennials and the Best Place to Work for in Marketing Communications Industry.
According to the CEO/MD of Ideas House, Mr Kehinde Salami "this is a great accomplishment for us and it just validates our efforts towards making the company one of the best places to work. Moreover, we could not have achieved this feat without the staff, they are the live wire of the organization and we will continue to do our best to encourage and motivate them".
Mr Kehinde Salami, who just launched his book, 'To Everyman a Brain' recently also added that "Hardwork pays and yet again we are demonstrating that each and every day".
Employee Survey Platform
Great Place To Work employee survey assessments provides your organisation with deep data and insight into your workplace culture. In addition to our standard survey offerings, we also offer pulse and bespoke assessments tailored to your organizational needs. Built on over 30 years of research, our survey platform is proven to help you quantify and qualify your company culture, increase employee engagement, and do the right thing at the right time for your business and people.
At Great Place to Work® we offer consulting services to support organizations on their journey to building great workplace cultures.
---