In over 60 years of operations, Sterling Bank Plc(formerly NAL Bank) has evolved from the nation's pre-eminent investment banking institution to a fully-fledged commercial bank; and completed a merger with 4 other banks – Indo-Nigeria Merchant Bank, Magnum Trust Bank, NBM Bank and Trust Bank of Africa – as part of the 2006 consolidation of the Nigerian banking industry.
Employee Motivation
With a vision to be the financial institution of choice, Sterling Bank Plc thrives to build an organization that motivates and inspires its employees to achieve their full potential.
To achieve this, Digital Transformation was placed at the center of their vision and strategy with a clear focus on creating a work environment and culture that embraces the new way of work & investment in new technologies.

The Future of Work - To create a workplace and develop a workforce for now and the Future.
Its Future of Work campaign is aimed at sensitizing all its employees on how to build new skills and remain relevant in the digital world and new normal. No wonder 96% of their employees say 'Management has a clear view of where the organisation is going and how to get there'. Also, 89% say 'management shows a sincere interest in me as a person, not just an employee.'
Positive Business Outcomes
Adopting the agile way of work – beyond being a bold move – has yielded amazing results for Sterling BankPlc. As an organization, they have attained inspiring heights and their workforce is positioned to run at the pace that their strategy requires.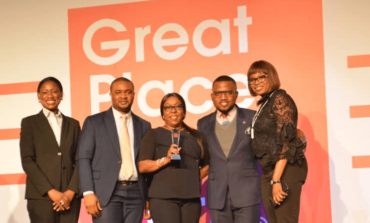 The Certification
"Taking everything into account, I would say this is a great place to work. " – 95% of Sterling Bank Plc employees.
Sterling Bank Plc was crowned as the No.1 best place to work in Nigeria (Large Category - Over 500 employees) in 2020, in the annual Great Place To Work award in Nigeria. Prior to winning this award, it was adjudged as the third best place to work in Nigeria and on the African continent at the 2019 edition of the annual Great Place to Work (GPTW) awards.
The bank also clinched the Best in Leadership (Large corporate) and Best Workplace for millennial generation. While this is a significant improvement, driven by improved employee engagement strategies, it is worthy of note that the bank won the workplace with Best Quality of Life at the 2018 edition of the awards.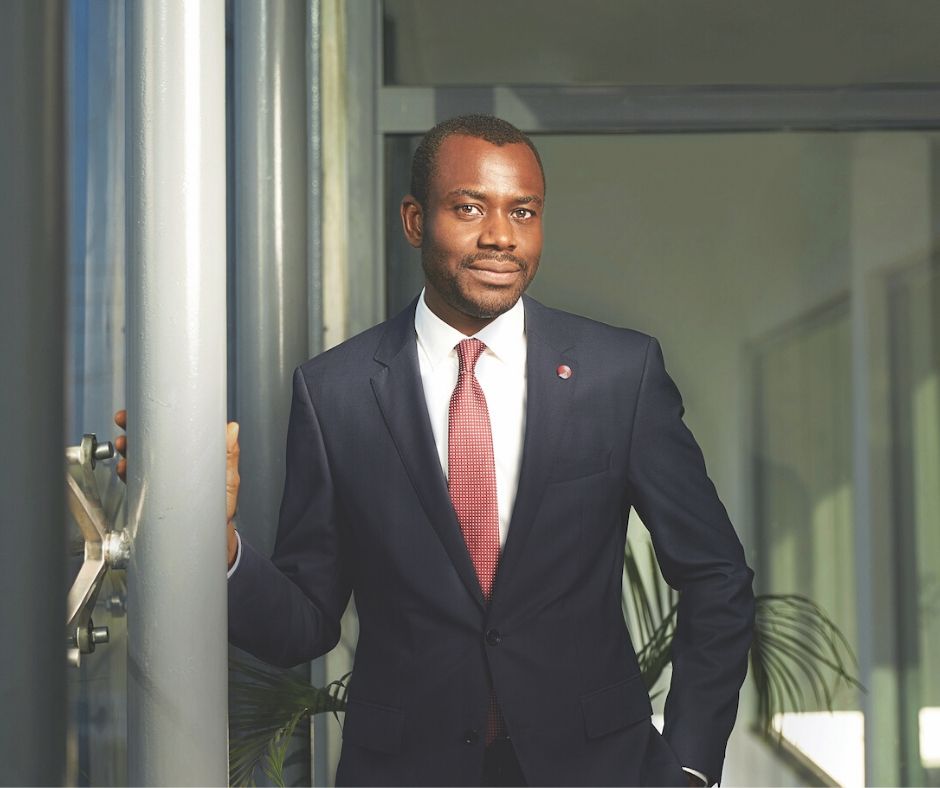 Abubakar Suleiman (MD, Sterling Bank Plc)
Temi Dalley, Chief Human Resources Officer of Sterling BankPlc while receiving the award, described a "great place to work as an enabling environment, where employees trust the people they work with, derive a sense of meaning from their work and take pride in the overall success of their organization."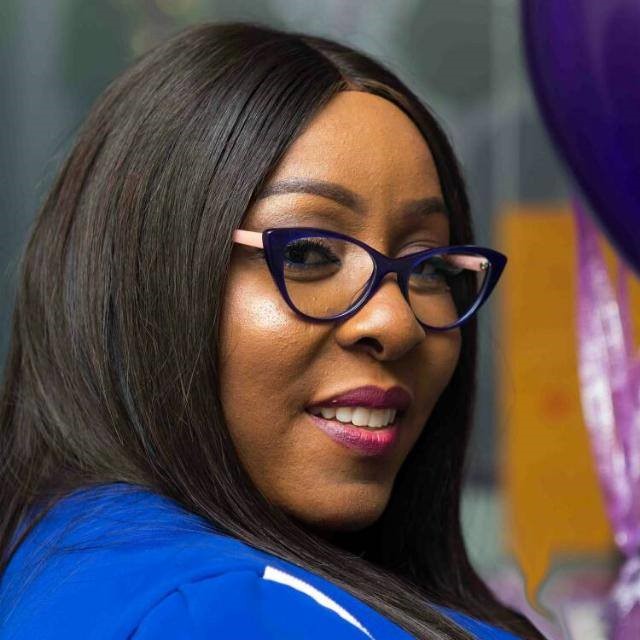 Temi Dalley, (Chief Human Resources Officer of Sterling Bank Plc)
According to her, "At Sterling, creating a workplace where our employees do not want to escape from is always on the front burner of our people strategy. We pride ourselves in our culture as we keep improving on our employee experience through bespoke employee offerings and engagements. Our agile way of working which includes Flexi-time and Flexi-place, accelerated career routes, bespoke reward systems and deliberate investment in capacity building of our workforce, has helped in keeping not just the Millennial but our entire workforce mix.''
Get Certified
Business leaders rely on the Great Place to Work® Trust Model© as the definitive standard of what it means to be a great workplace. Join the ranks of organizations like these who have taken the steps to have their cultures Great Place to Work-Certified™
---