TVC Communications is a privately owned, multi-platform, national and international full-service media organization established in 2007 and headquartered in Lagos, Nigeria.
TVC Communications wholly owns and operates a free to air general entertainment TV channel, a 24-hour DTH national news channel and three local FM radio stations in Lagos, Abuja and Ondo state. It also operates a suite of channel web sites and mobile phone applications. Its main television channel, TVC, consistently ranks as the No.2 television channel in Lagos with a 47% market share and over 4 million viewers per day.
This Lagos-based company has grown tremendously since its inception, with multiple expansions, and it now boasts of a wider audience coverage.
For any company, scaling comes with growing gains, as well as challenges. However, the smartest companies find the time during growth to assess how employees are doing to ensure culture remains strong.
Our Trust Index Survey
TVC Communications understands that its employees are its competitive advantage – but only when they're having a great employee experience. They put together a plan with Great Place To Work that would not only measure employee happiness, but also capture insights to inform the company's internal communications plan.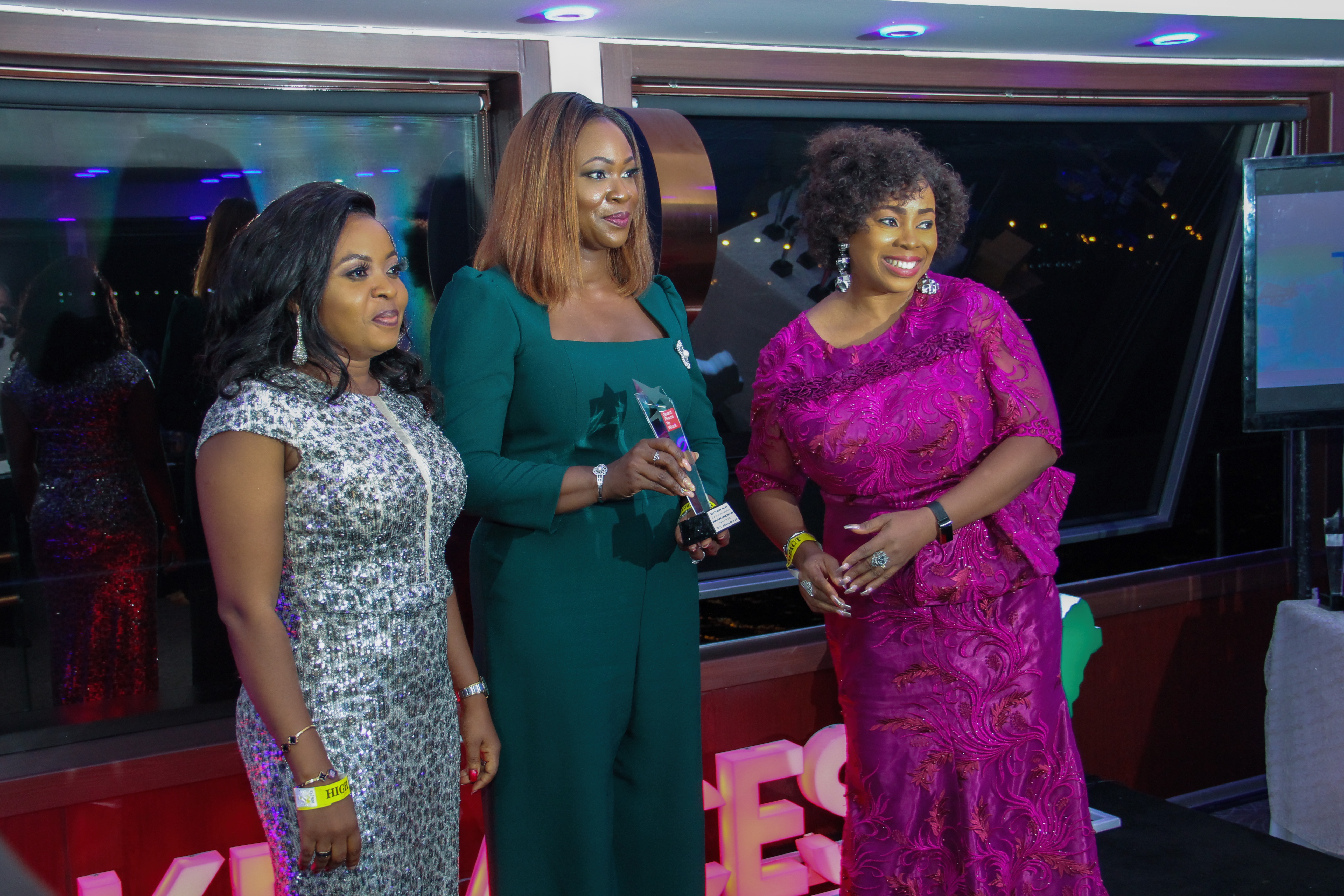 When TVC Communications' 2020 Trust Index survey results came in, Mrs. Kemi Shonubi (Director, People, Culture, Experience & Operations) was ecstatic. In addition to earning Great Place to Work Certification™, with 81% of employees saying that TVC Communications is a great workplace, TVC Communications was adjudged the 4th best in the large corporate category of Great Workplaces in Nigeria 2020.
With results like this, it is no suprise that TVC Comminications is one of the most reliable and trusted news networks in Africa for accurate and timely news reporting.
Great Place To Work Trust Index survey gives organizations actionable insights to help them navigate the path forward.
Elevate your employer brand.
Is your company's culture exceptional?
If so, earning a spot on our Best Workplaces™ lists should be part of your employer branding strategy. Get the third-party endorsement that the market respects and employees seek out.
Your people are your competitive advantage – but only when they're having a great employee experience. Increase engagement and retention, fuel innovation and inspire company pride with Great Place to Work®.
---