Build a great global company culture.
Survey your employees around the world on Emprising™, the platform built for you by Great Place to Work®, the global authority on workplace culture.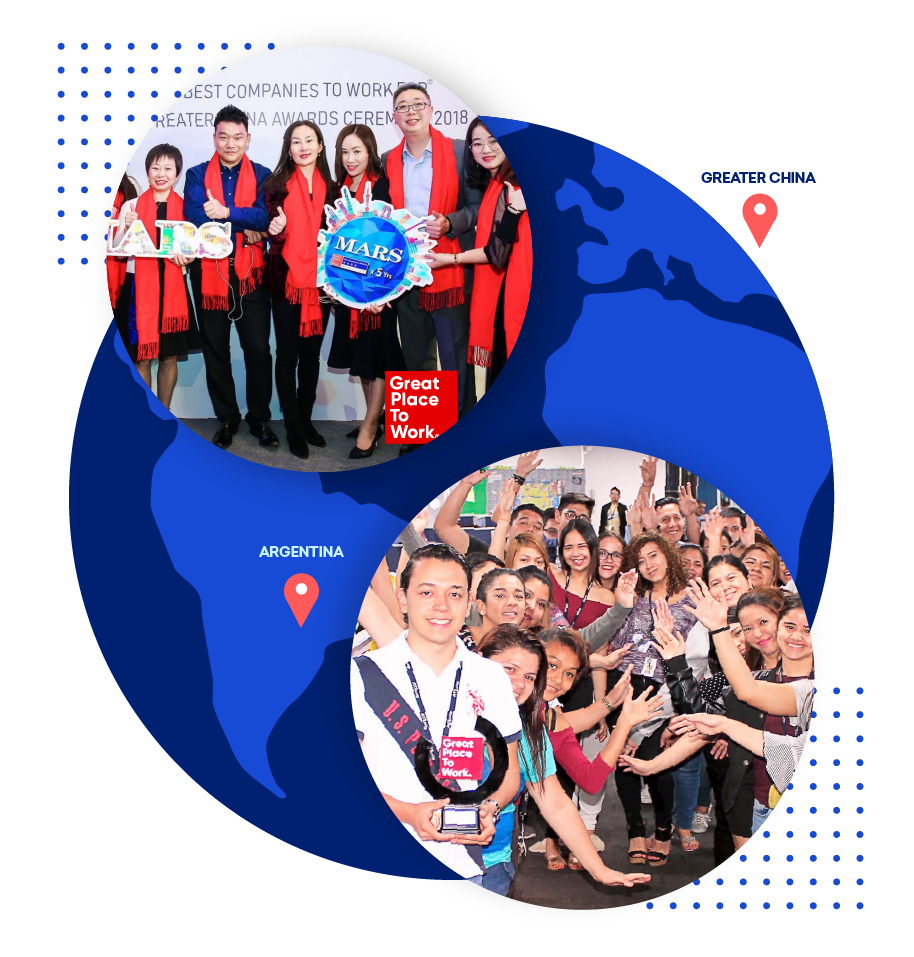 Earn recognition on 70+ Best Workplaces™ lists around the world.

"We use the Great Place to Work Emprising platform to survey 30,000+ team members around the world. We like that regardless of your skill level, it's easy to use, it interfaces with our platforms, and we can slice it and dice the data any way we need to."
Pam Meiners, Senior Director, Recognition Hilton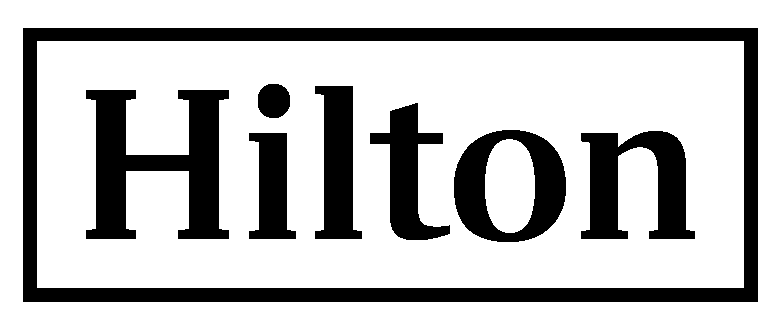 "Data matters. It matters to our company and to our leaders. Emprising lets us tell a culture story with data so we can help everyone in the organization understand where we are as a company, where we want to be and the role we all play in getting there. "
Perri Mathews, Manager, Culture Transformation and Change Blue Cross Blue Shield North Carolina

"Working with Great Place to Work provides a common language and platform. So regardless of where you work, whether in the United States or Turkey or Germany, if I'm speaking Brazilian Portuguese or Hindi, it doesn't matter - we have one common goal."
Pam Meiners, Senior Director, Recognition Hilton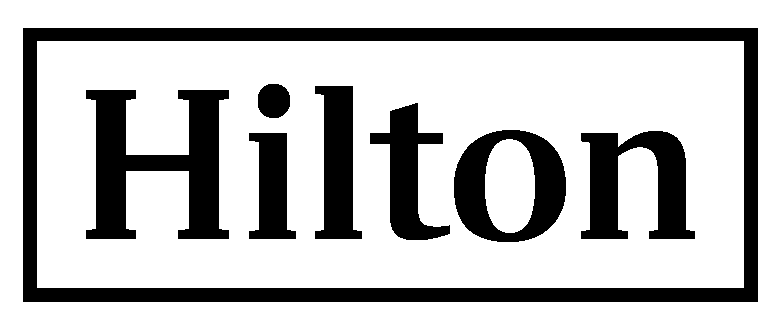 Trusted by the World's Best Workplaces™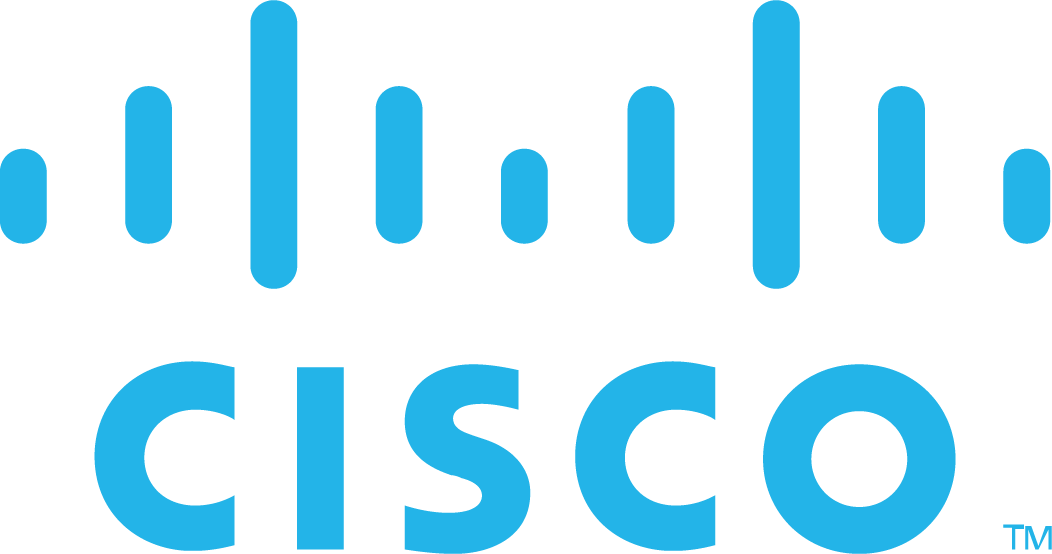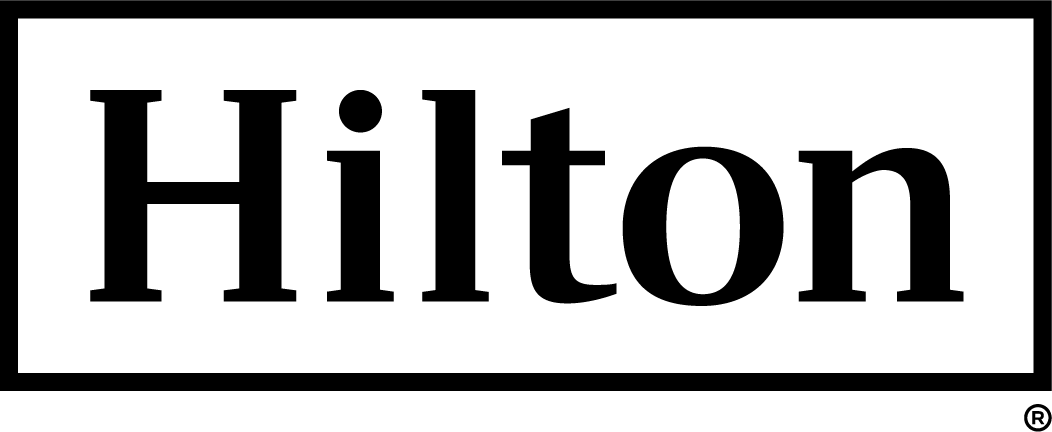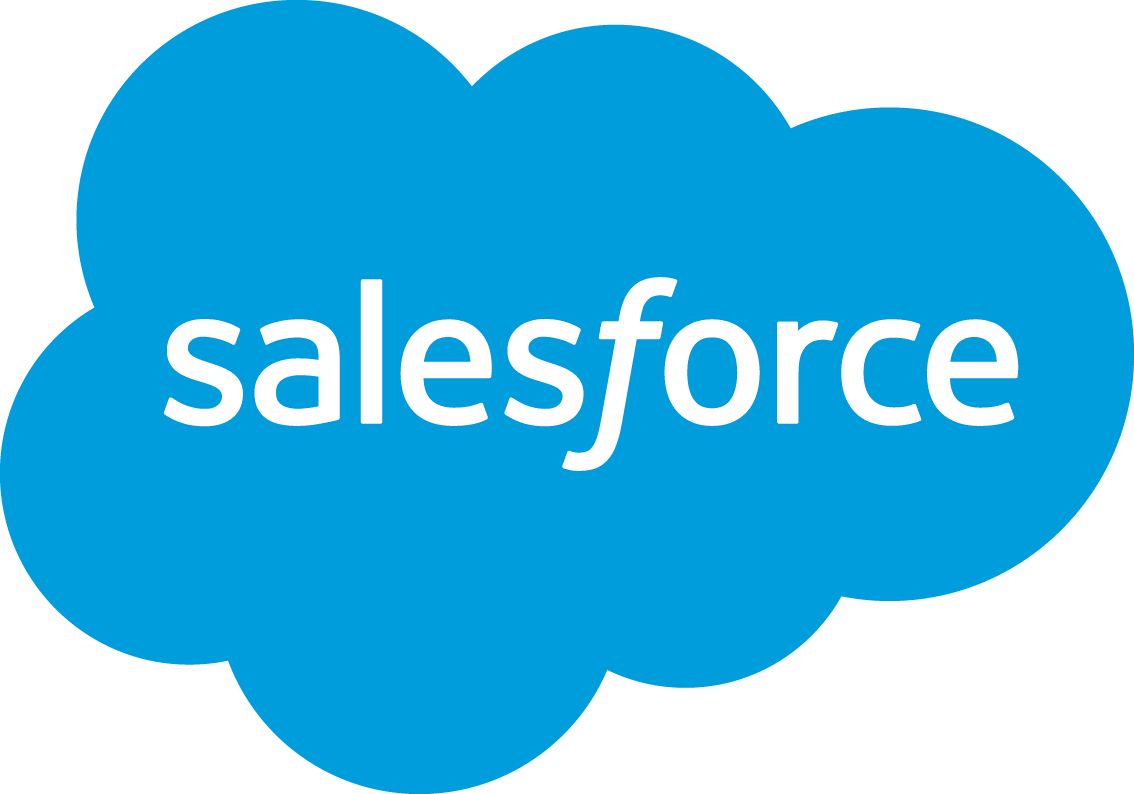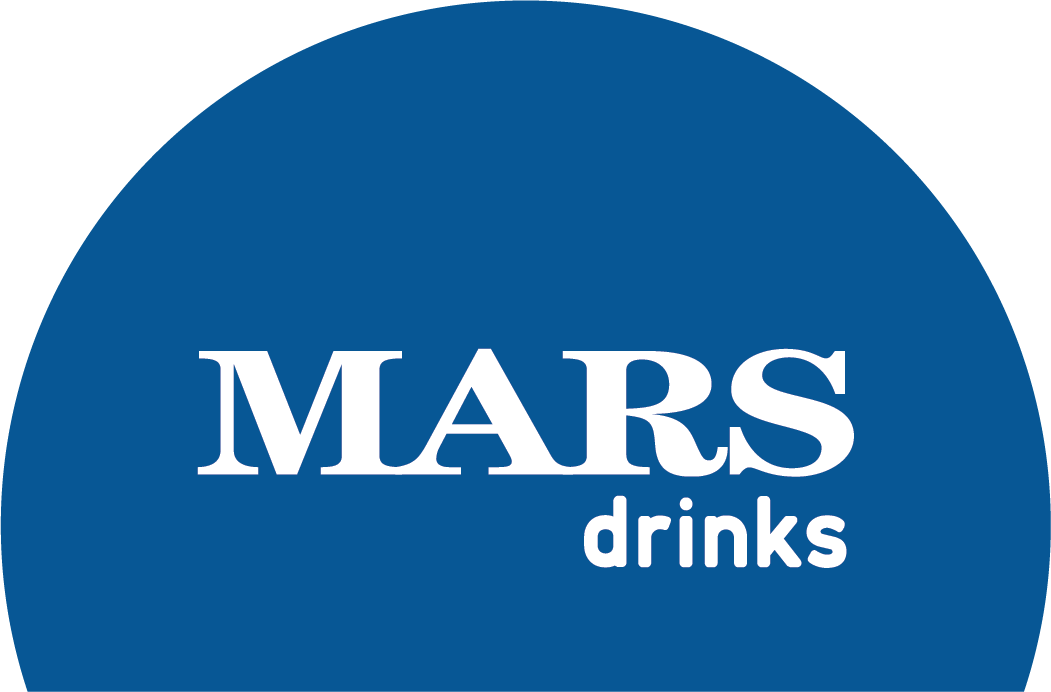 Get Started
Attract more ideal candidates
Reduce time to close positions
Empower recruiters with positive proof of your great culture
Stand out in your industry
Drive social media engagement
Manage your multinational with the only global culture management platform, Emprising™
Survey employees everywhere
Emprising makes it easy to survey employees in over 40 languages and 75+ countries/regions.
Only the Trust Index™ survey model is proven to accurately measure employee experience at all workplace cultures worldwide.
Add unlimited custom survey content for individual countries, regions or global divisions.
Manager Access easily distributes select results to leaders anywhere.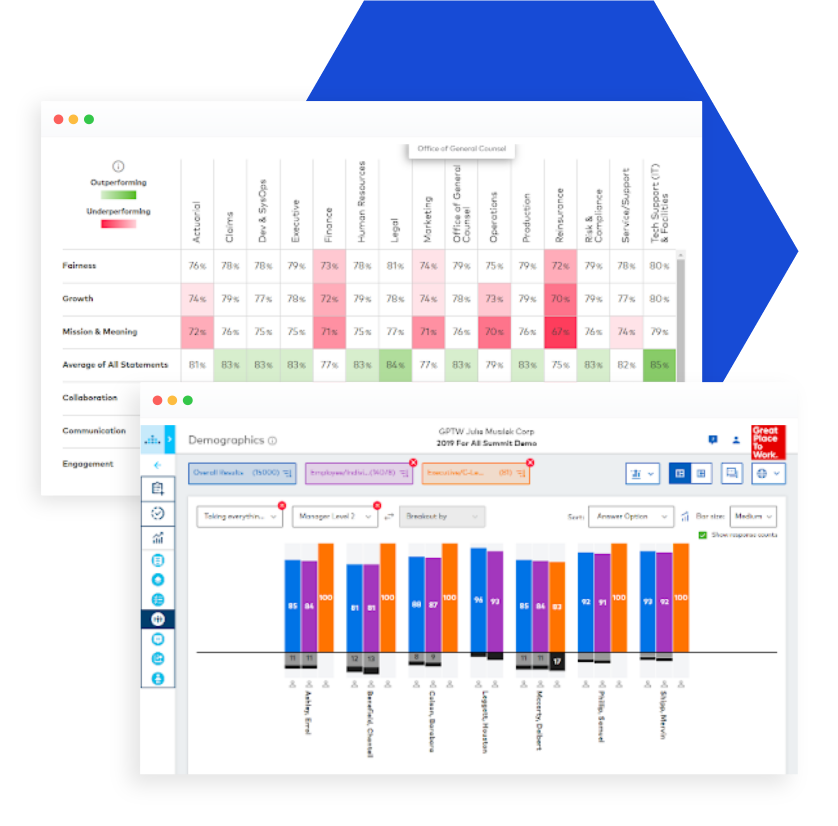 Elevate your multinational employee experience efforts with the global authority on workplace culture.