Fill your recruitment pipeline.
Top talent can work wherever they want. Earning Great Place to Work Certification™ proves you've created an amazing employee experience and elevates your status as an employer of choice.
Get Certified and get more high-quality applicants and lower time to fill positions today.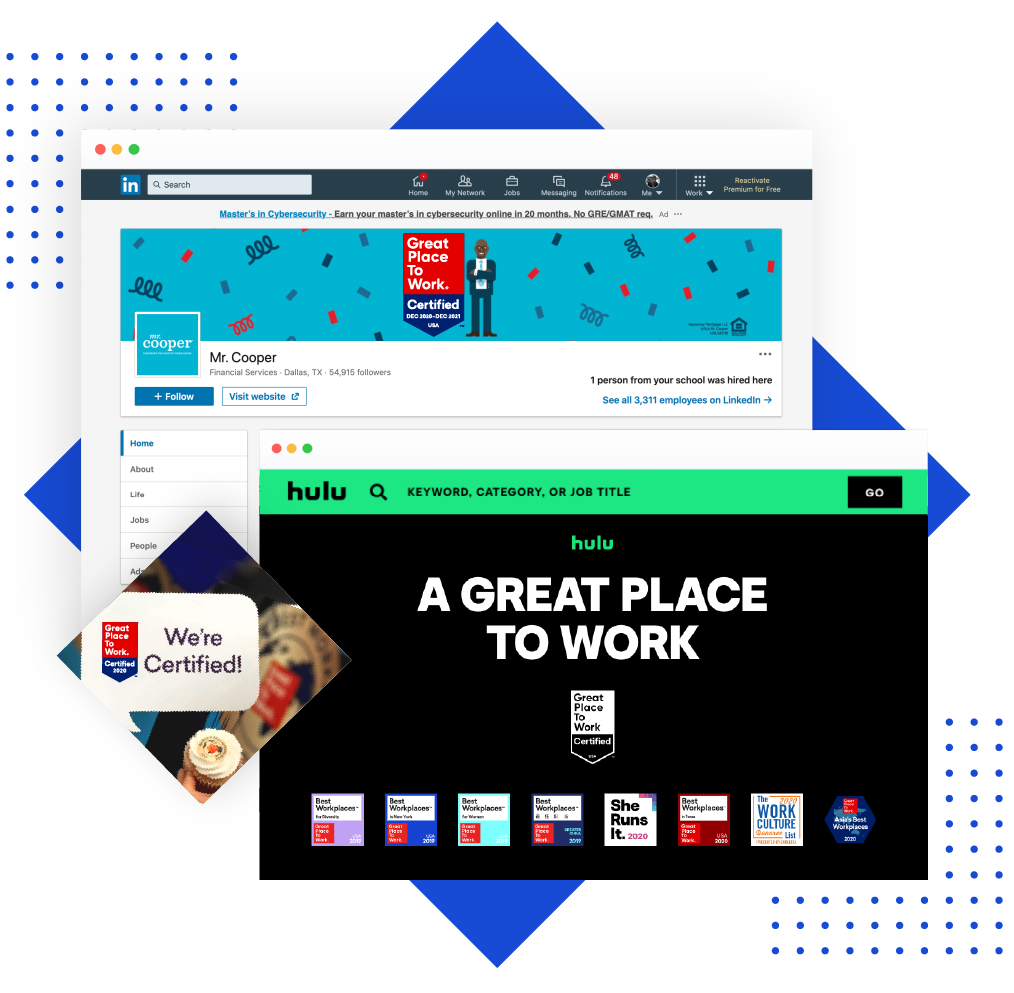 "Having the Great Place to Work Certification badge on both our LinkedIn and our careers page has shown absolute ROI in terms of top of funnel. 27% of applicants now mention Great Place to Work when applying for jobs. "
Katie Evans-Reber, Head of People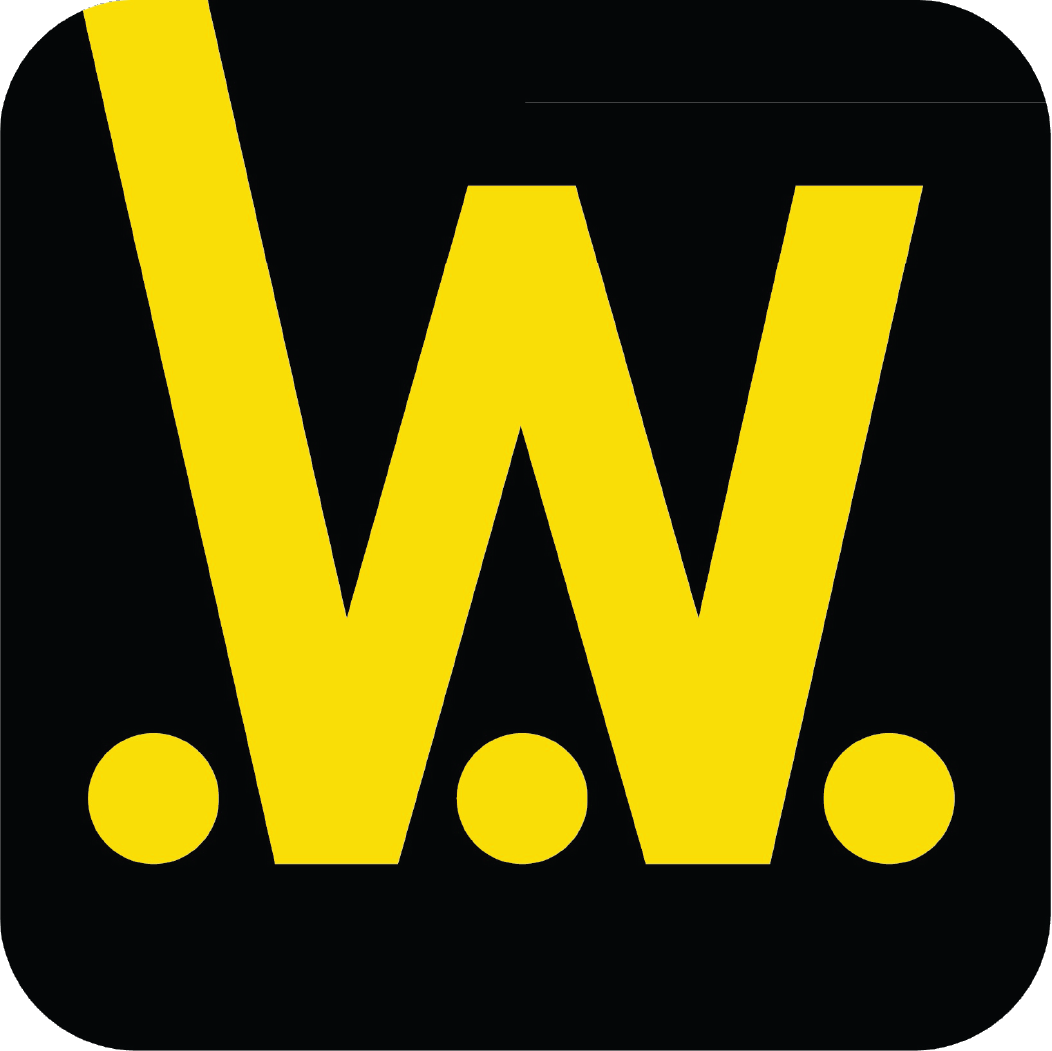 "Great Place to Work Certification is a great recruitment tool in a highly competitive market, differentiating us from our competitors."
Samantha Ros, Director of Trust and Engagement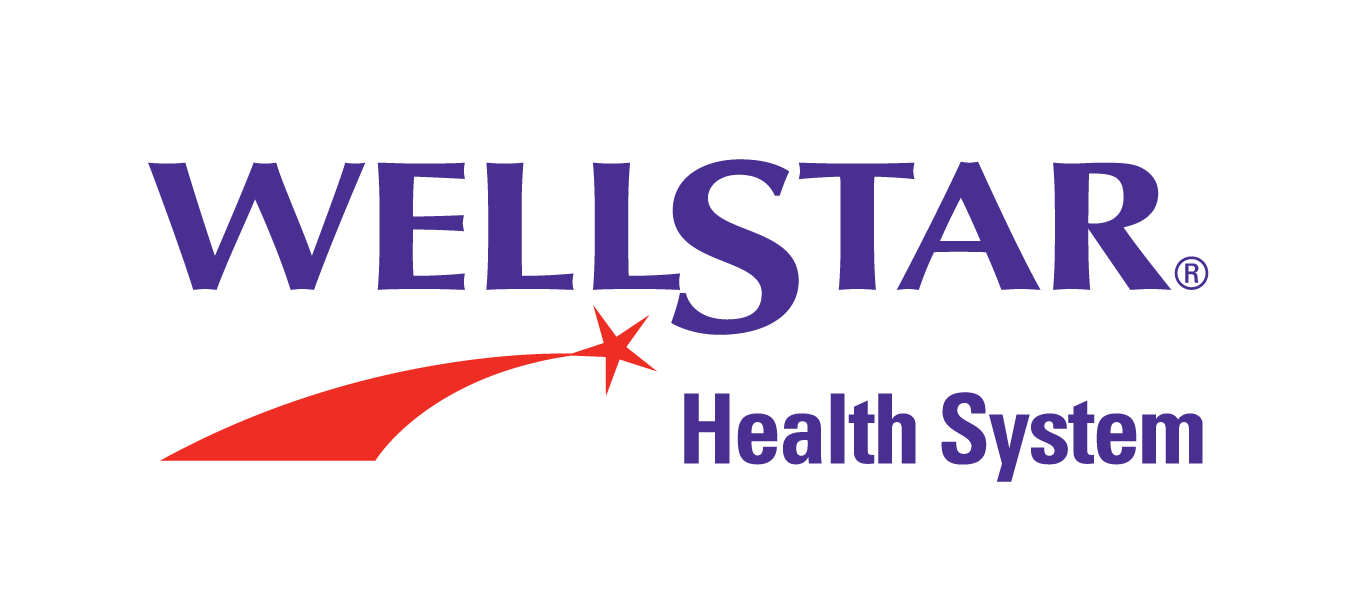 "The quality of our candidate pool has definitely improved since we became Certified. More and more passive job seekers, those employed by other districts, are beginning to express interest."
Dale R. Fisher, Ed.D., pHCLE, Assistant Superintendent for HR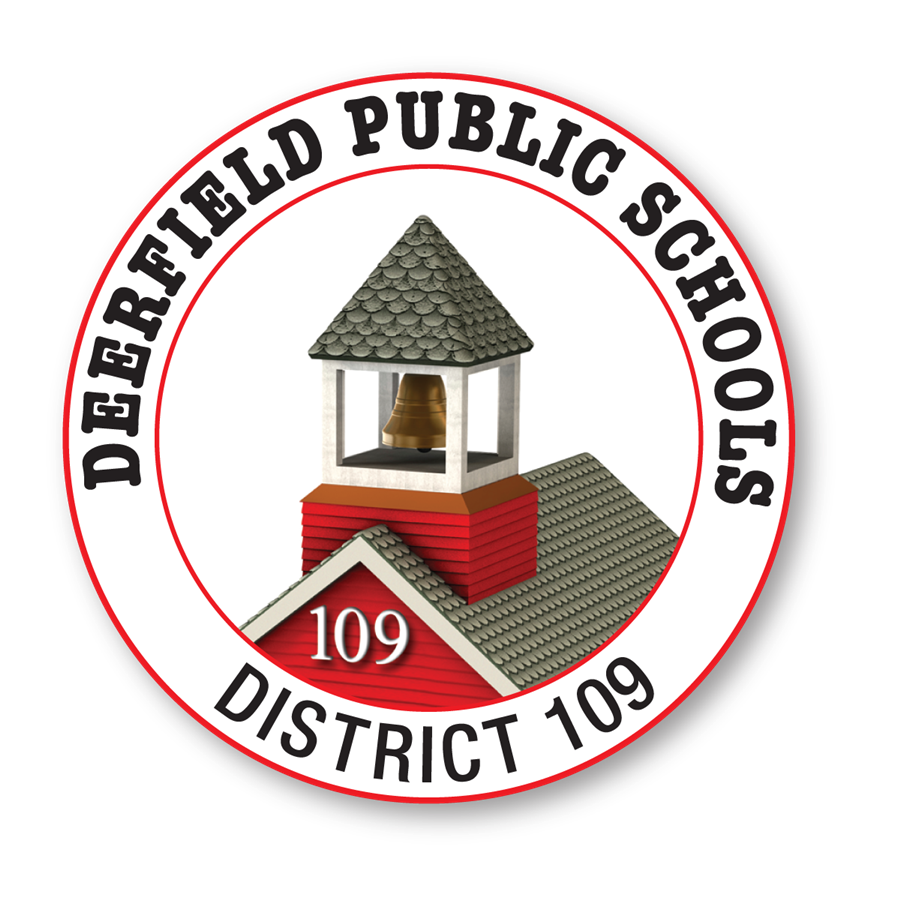 Get Started
Attract more ideal candidates
Reduce time to close positions
Empower recruiters with positive proof of your great culture
Stand out in your industry
Drive social media engagement