Employee surveys you can trust.
Easily administer employee engagement surveys and see your company's results, analysis and actionable insights using Trust Index™ Survey from Great Place to Work®.
It's the world's best employee experience platform built on 30 years of research, proven to help you quantify your company culture, increase employee engagement and do the right thing for your business and people.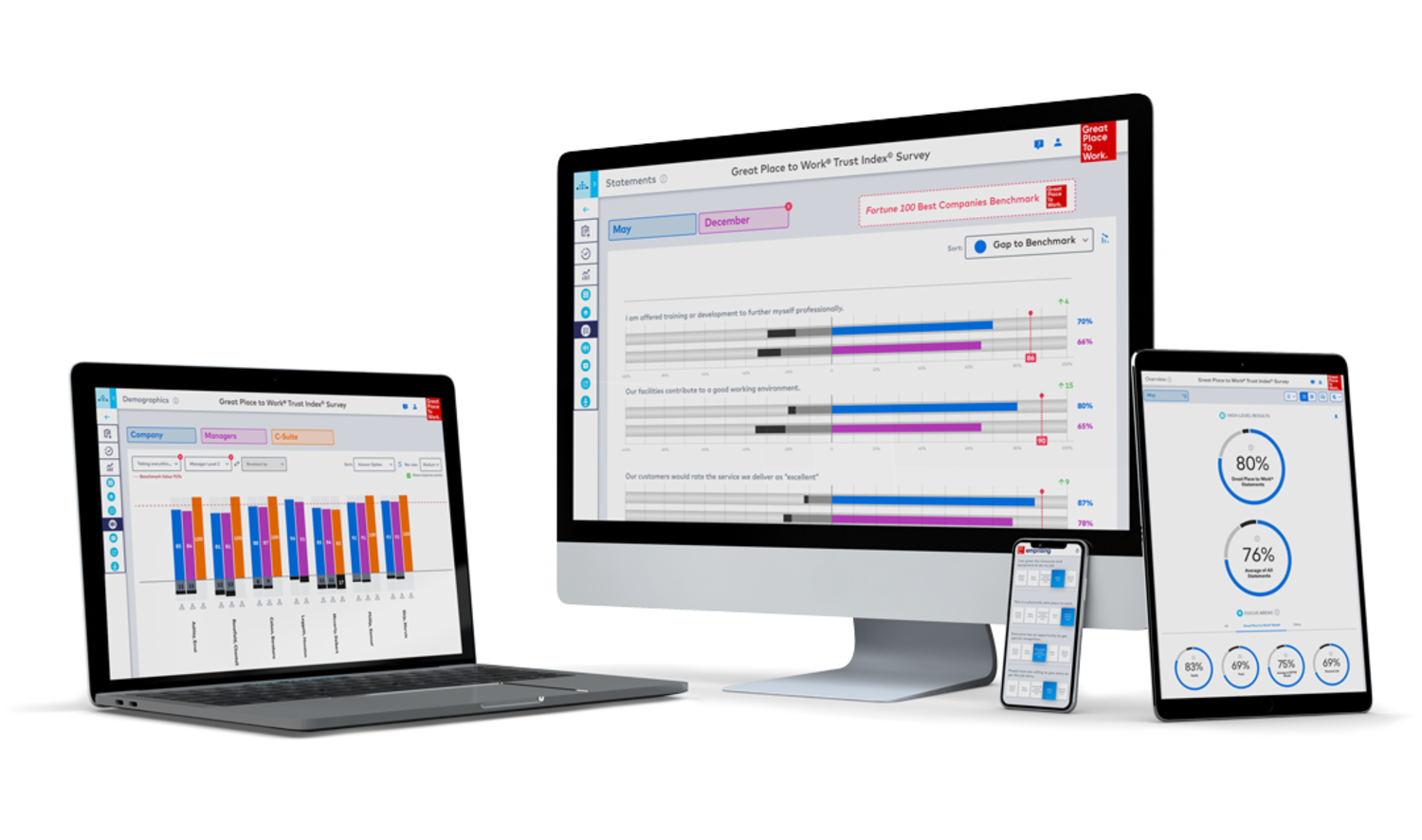 How it Works
Great Place to Work Certification leverages 30 years of research to quantify the current state of your workplace culture and show you how it compares to the best in the world.
Survey your Employees
Select a 2-week period to launch the Trust Index©, our research-backed employee survey.
Complete Culture Brief
Provide details about your company's programs and practices on our Culture Brief.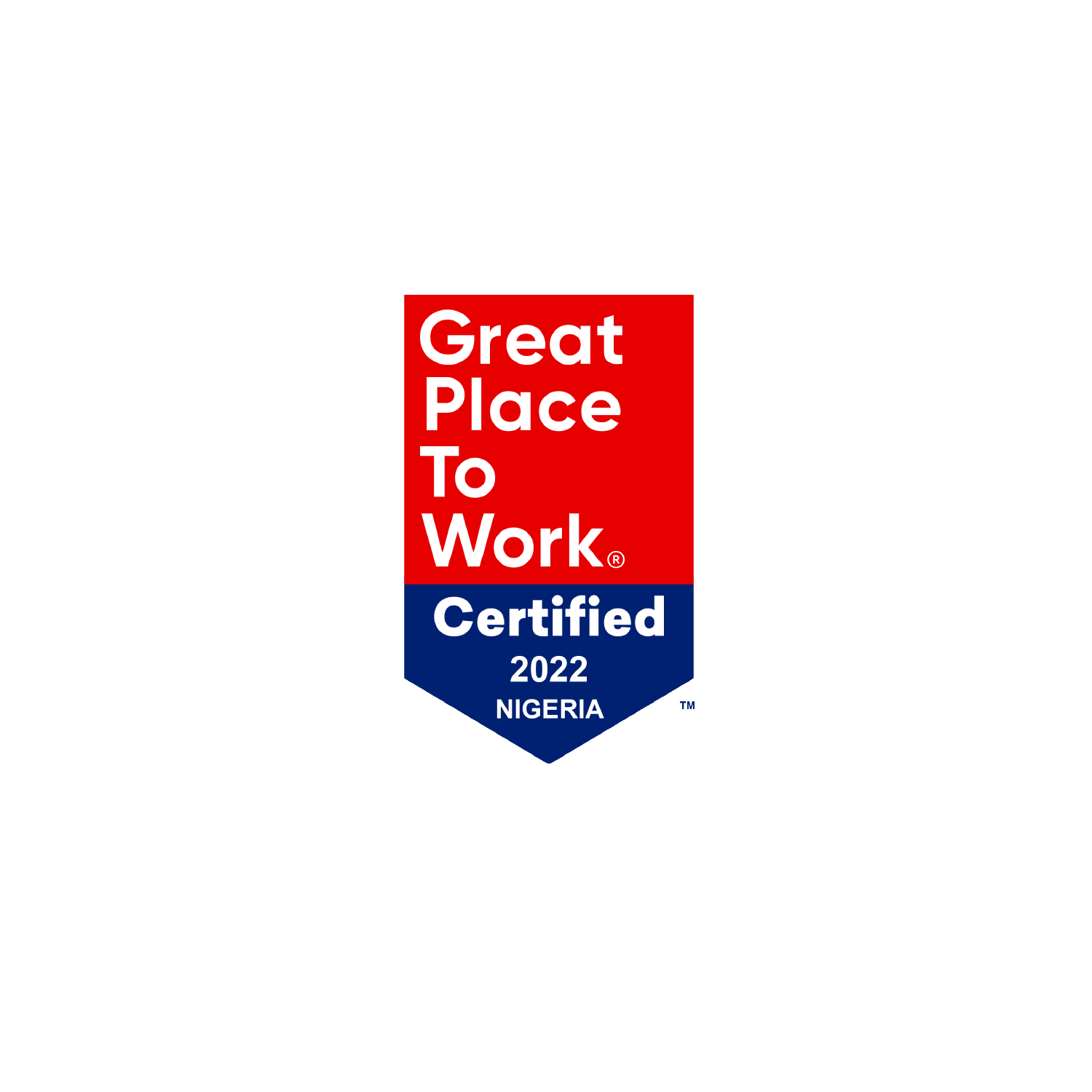 Get Certified
Meet our 65% benchmark and you'll be eligible for certification and other recognitions.
Get Started
Take the guesswork out of your people programs
Easily measure employee experience
Quickly identify issues so you can take action
Build a magnetic company culture
Earn your badge as a Great Place to Work-Certified™ company
Inspire and unleash employee pride