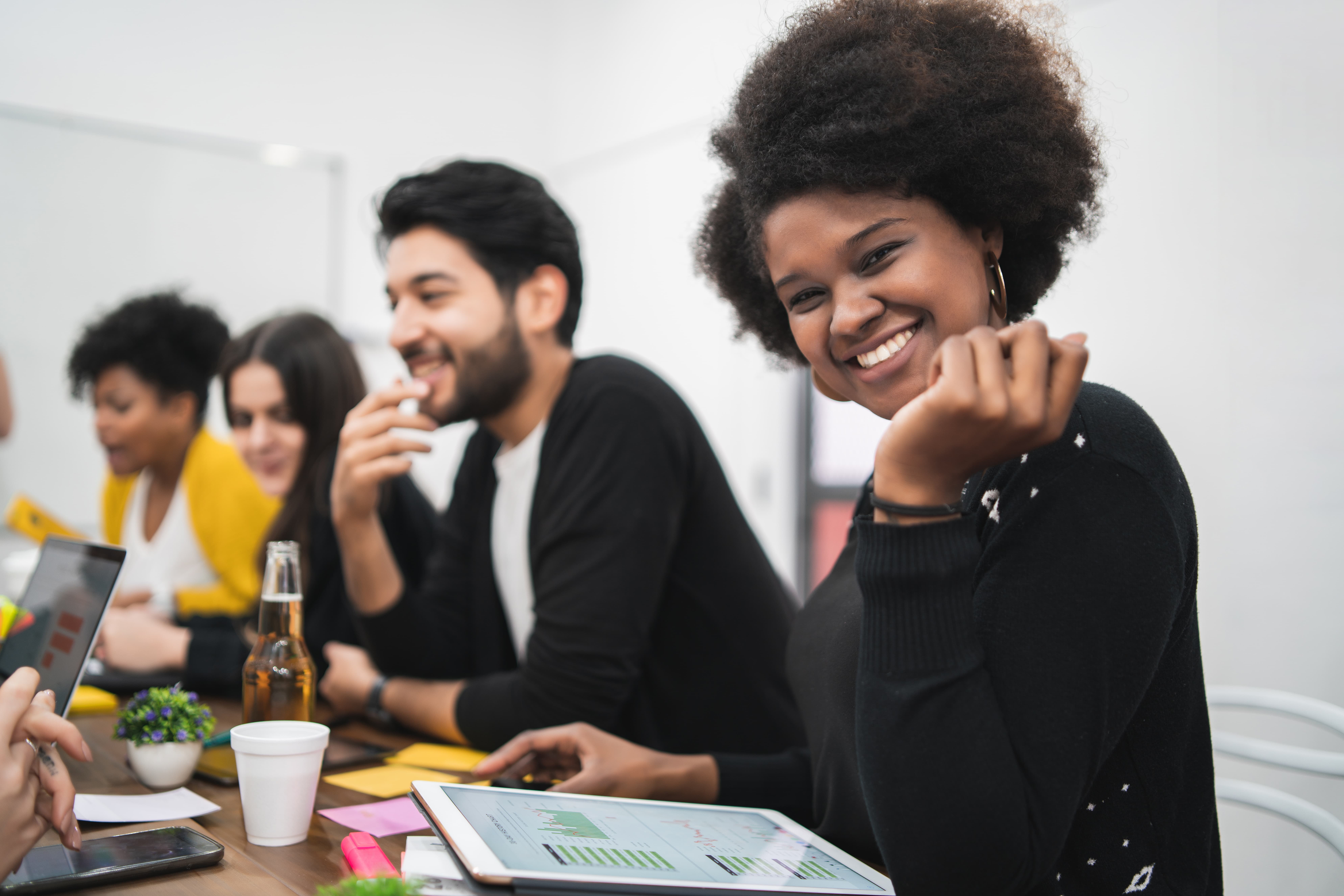 Ask Great Place To Work
What if it's the employees that recruited the CEO, and not the other way round
It's a Question of Trust!
A highly unconventional yet intriguing scenario where employees play an instrumental role in the recruitment of their CEO. Literally having to redefine leadership in organizations!
What might be the underlying reason why employees would want to recruit the CEO?
If employees had more say in the decision regarding hiring the CEO, maybe they would trust the CEO more… maybe they would trust the organizational culture more...maybe they would trust the organization more...maybe they would trust Work as we have ever known it more.
It is a question of TRUST! Let's continue the conversation
The Trust Quest!
The Trust Quest in Organisations refers to the ongoing journey and effort within companies to establish, nurture, and maintain trust among employees, leaders, and stakeholders.
Trust is a foundational element of a healthy organisational culture and has significant implications for teamwork, collaboration, innovation, and overall success.
At Great Place To Work Trust is divided into 5 dimensions including Credibility, Respect, Fairness, Pride, and Camaraderie.
The Trust Bridge!
In the Us vs Them stance as is common in a lot of organisations worldwide between employers and employees, Trust is the most reliable bridge.
"The Trust Bridge in Organisations" represents the foundational structure that enables the establishment and maintenance of trust between various stakeholders within a company.
This metaphorical bridge is built on key principles and actions that facilitate trust, transparency, and positive relationships. This bridge is what Great Workplaces are built on.
Maximizing Shareholder Value is the Goal!
Optimal employee engagement and employer trust hold the key to maximizing shareholder value.
Optimal employee engagement, characterized by a workforce that is deeply committed, motivated, and aligned with the organisation's goals, coupled with employer trust, where leadership is perceived as transparent, ethical, and genuinely invested in employee well-being, are two essential pillars that have a profound impact on maximizing shareholder value.
Get Started
Take the guesswork out of how you think your employees feel.
Easily measure your employee experience to get their trust perspectives.
Quickly identify opportunities for growth so you can take appropriate action.
Build a great company culture.
Earn your badge as a Great Place To Work-Certified Company and get recognised in over 100 countries.
Inspire and unlease employee pride and your organisation's bragging rights
Market Leaders Rely on Great Place To Work®
Experience the Transformative Power of Great Place To Work Certification and Rankings, Backed by a Track Record of Success with Leading Organizations.