Elevate your employer brand
Is your company culture great?​ If so, earning recognition as a Certified™ great place to work or Best Workplace™ should be part of your employer branding strategy.
Get the third-party validation that the market respects and employees seek out.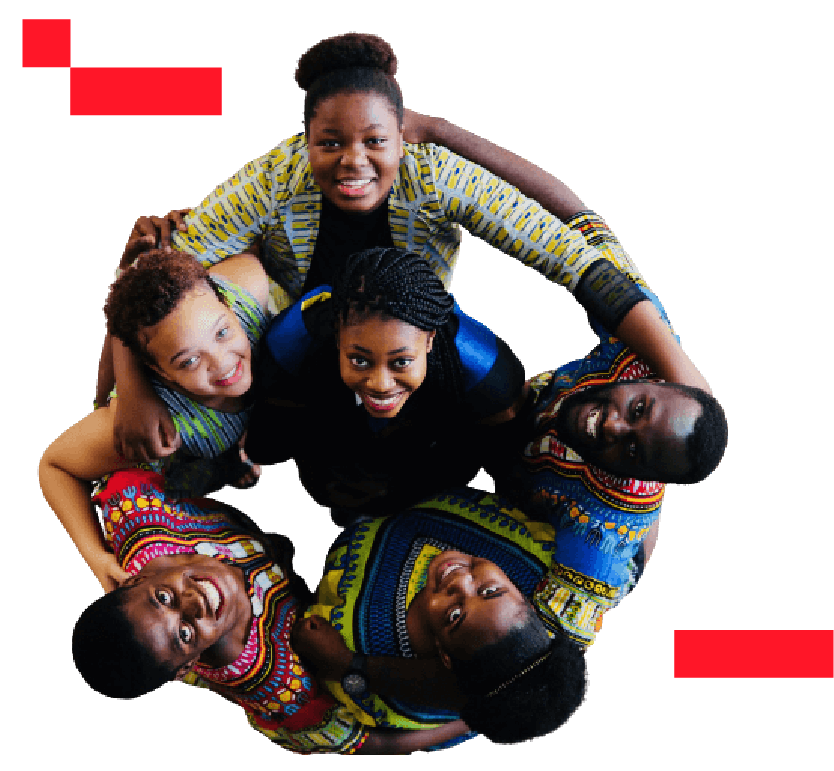 Having a robust employer brand strategy is key to standing out as an employer of choice
All organisations have employer brands. Whether they intentionally strategise and nurture that employer brand is a different story. Gaining recognition like Great Place To Work Certification™ or Best Workplaces™ proves to both new and existing employees that you truly care about their experience.
75%
of job seekers consider an employer's brand before applying
50%
lower cost-per-hire at companies with strong employer brand
59%
recruiting leaders investing more in employer brand
How It Works
Companies that want to be on a Best Workplace list start by getting Great Place to Work-Certified™. Through the Certification process, we capture employee feedback and details about the programs and practices that make your workplace unique.
Survey your Employees
Select a 2-week period to launch the Trust Index©, our research-backed employee survey.
Complete the Culture Brief
Provide details about your company's programs and practices on our Culture Brief.
Get Certified™ today to attract top talent, build your employer brand and deliver business results.
It Pays to be a Best Workplace
Top Talent
Attract and retain the best employees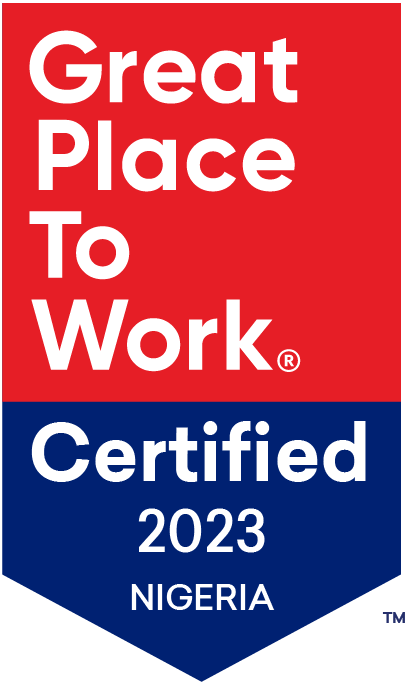 Competitive Edge
Customers prefer recognized companies
3X Market Returns
Certified Companies substantially outperform the market overall.
Find out how Certification™ and Best Workplaces™ can support your employer branding strategy
Earn positive brand exposure
Attract more ideal candidates
Multiple Best Workplaces™ lists with one application
Data-driven proof of your great culture
Employees trust our third-party validation of your workplace