The global authority on workplace culture
Powered by our proprietary model and platform, we offer the most respected workplace Certification and lists, unparalleled data and benchmarking, and industry-leading research and insights, all supported by a wealth of resources and a thriving community.
Ready to build a great workplace culture? Your journey begins here.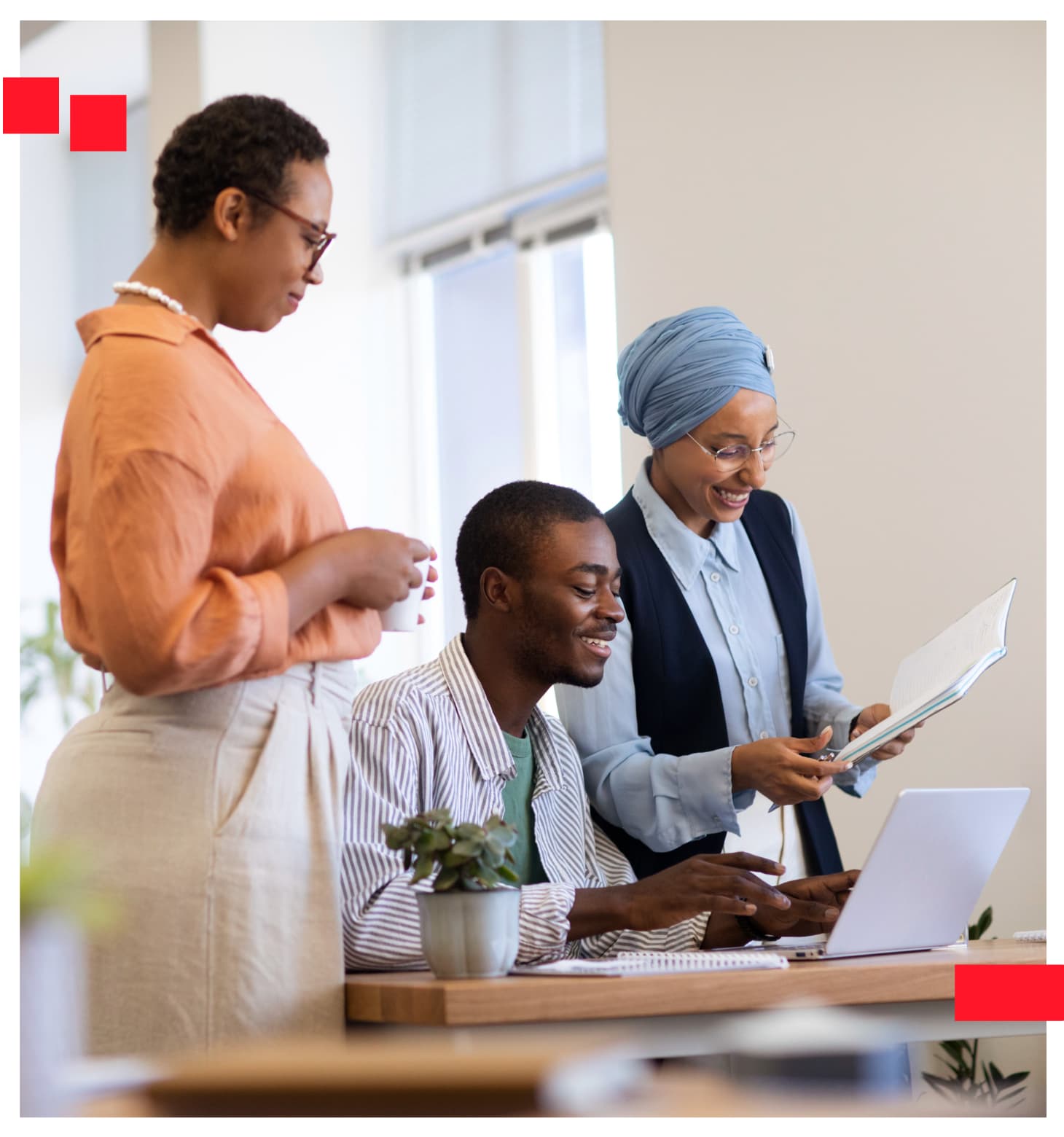 Great Place To Work Certified companies outperform their competitors
550%
faster revenue growth
6%
better stock performance
6x
greater chance of being recommended by their employees
50%
higher employee retention
JUST ANNOUNCED!
Check out the organisations that made the Nigeria's Best Workplaces 2023 list.
"Our Great Place to Work certification journey was an inspiring adventure that gave us deep insights into our work culture, fostered collaboration, and led to innovation. It helped us appreciate our remarkable transformation over the past three years"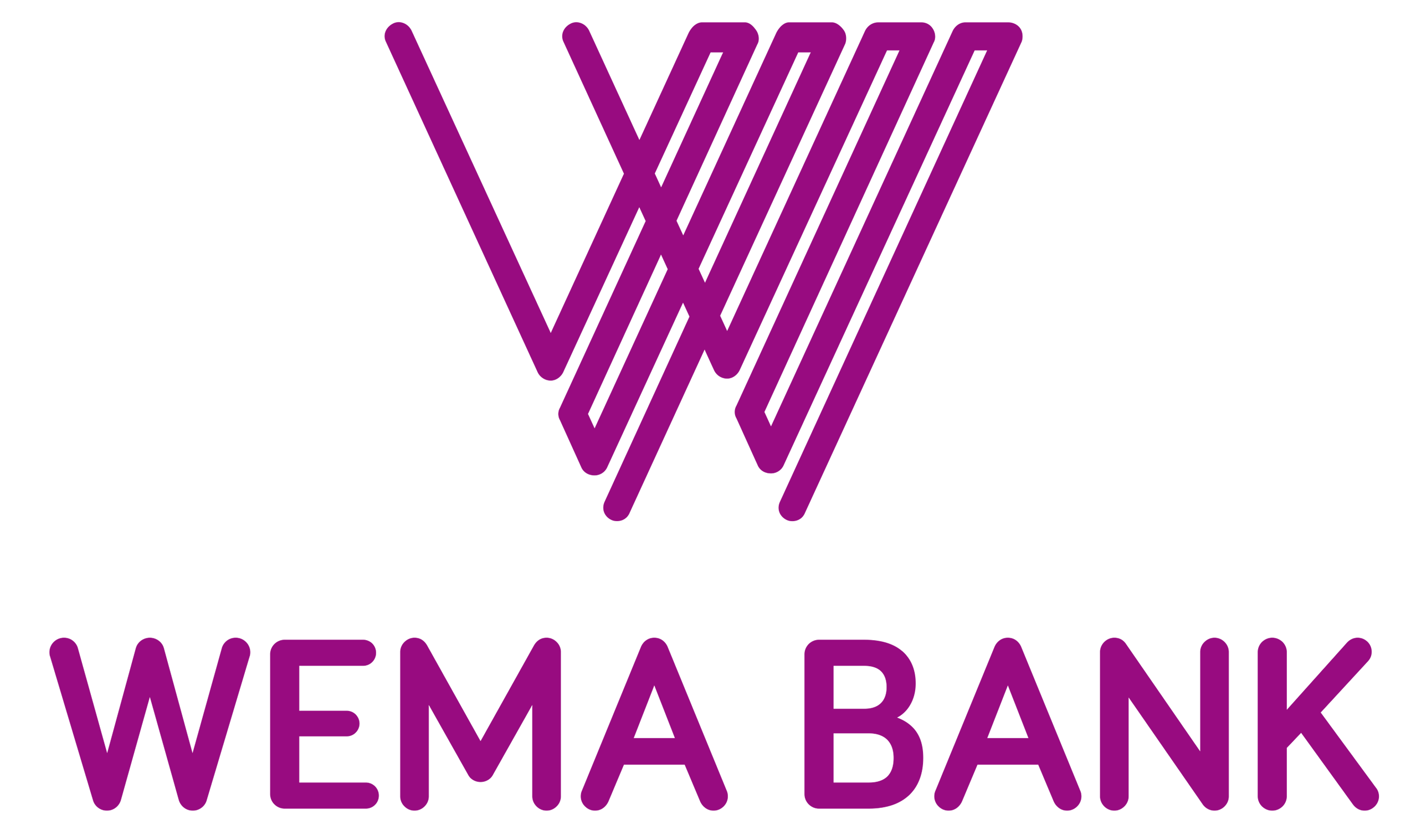 "Our experience with GPTW has been exceptional. The platform's seamless voting process, insightful engagement dashboard, and invaluable recommendation support have truly transformed our team. Thank you for helping us enhance workplace satisfaction and productivity."

"Having the great place to work badge has had a positive impact on our organisation. It has helped us attract top talent and boost employee morale and productivity. Beyond the badge, we are dedicated to sustaining a positive workplace culture while remaining a great place to work."

Market Leaders Rely on Great Place To Work®
Experience the Transformative Power of Great Place To Work Certification and Rankings, Backed by a Track Record of Success with Leading Organizations.